Christof Rühl, member of the Advisory Board of Crystol Energy and a Senior Fellow at the Harvard Kennedy School and the Center on Global Energy Policy at Columbia University, discusses the latest global oil and economic developments in this market commentary hosted by the Gulf Intelligence.
Christof comments on the Federal Reserve's recent announcement to change its inflation targeting regime, as well as ExxonMobil's exit from the Dow Jones Industrial Average after nearly 100 years. He also discusses the weighting of the oil and gas equity within the S&P 500 that has been shrinking substantially over the last decade, officially making it now the smallest sector.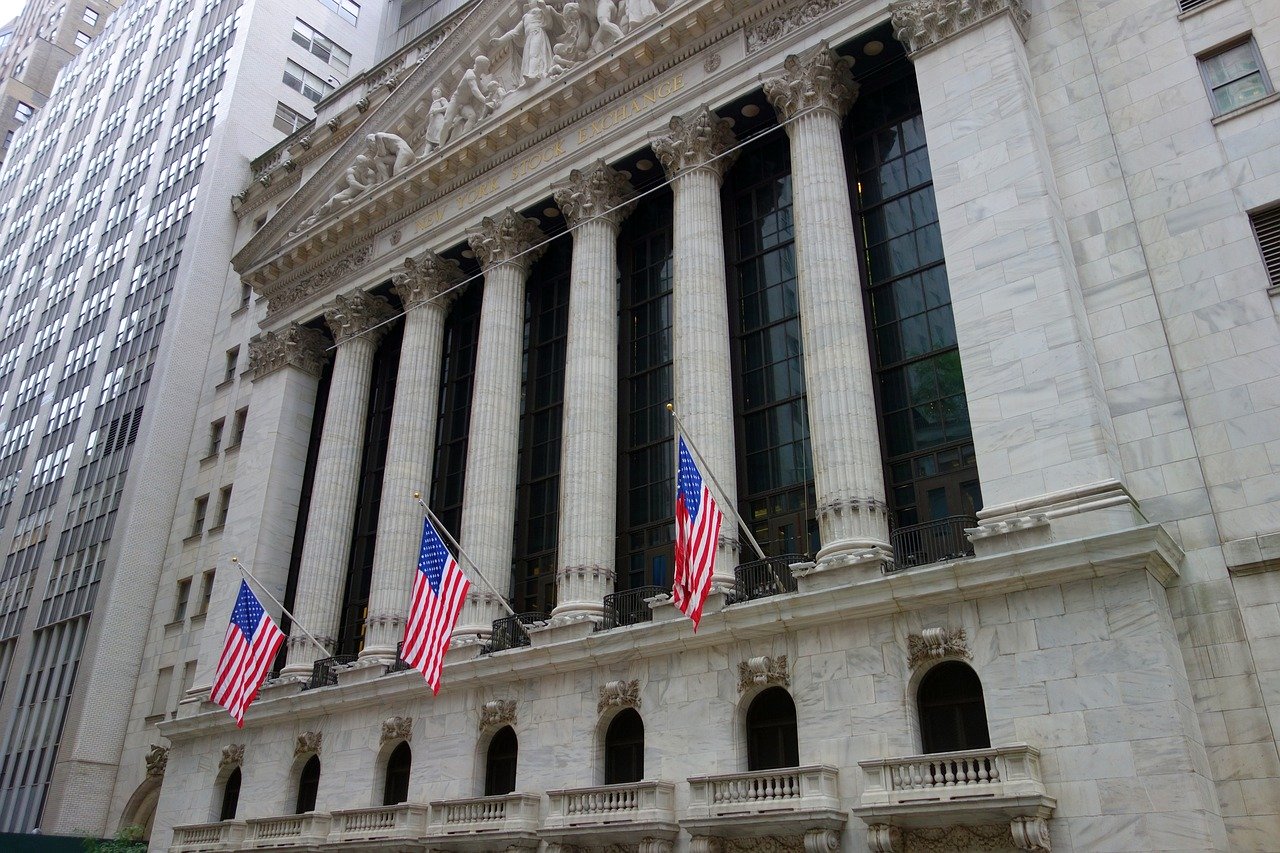 Christof further talks about the latest geopolitical developments between India and China, and Greece and Turkey, as well as the slow and non-synchronised economic recovery, which is affecting the recovery of oil demand and prices, among others.
Christof is joined by James McCallum, Executive Chairman at Xergy and Professor of Energy at Strathclyde University. Sean Evers from the Gulf intelligence moderates the discussion.
Related Analysis
"Oil Market Outlook: A Quandary of OPEC+", Dr Carole Nakhle, Aug 2020
"Oil market outlook: A cautious global recovery", Dr Carole Nakhle, Jul 2020
"The global oil market's new, strange alliance", Dr Carole Nakhle, Jun 2020
Related Comments
"Weekly commentary on oil market and economy", Dr Carole Nakhle, Aug 2020