In this commentary to the Gulf Intelligence, Dr Carole Nakhle, CEO of Crystol Energy, discusses the latest energy market developments.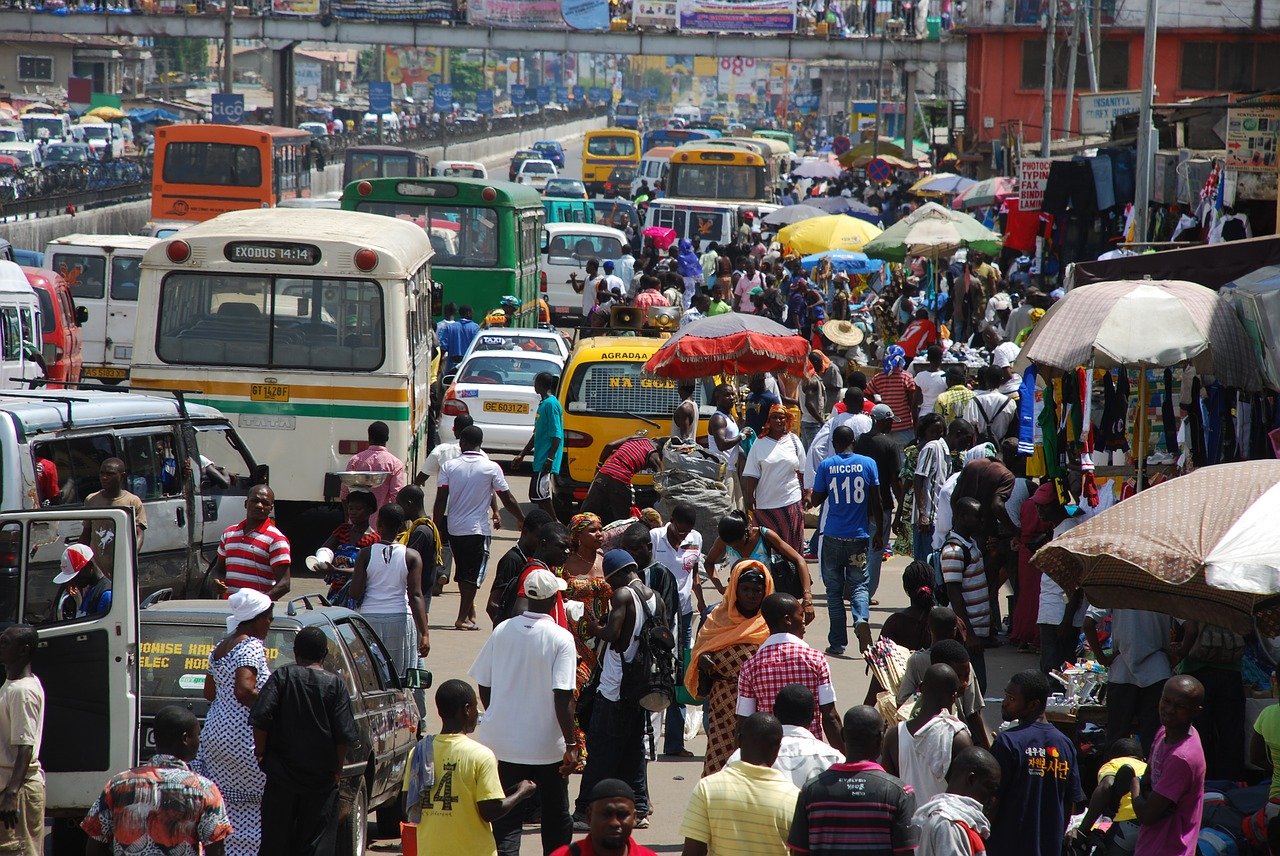 Dr Nakhle comments on the fall recorded in the US oil inventories, the oil demand recovery and the optimism that has arised following the recent improvement seen in manufacturing, consumption and spending, cautioning, though, that downside risks to economic growth are still high. She further talks about the current economic situation in Angola, after the country seeked credit relief, as well as the China's position which, albeit selective, will still gain from countries in distress.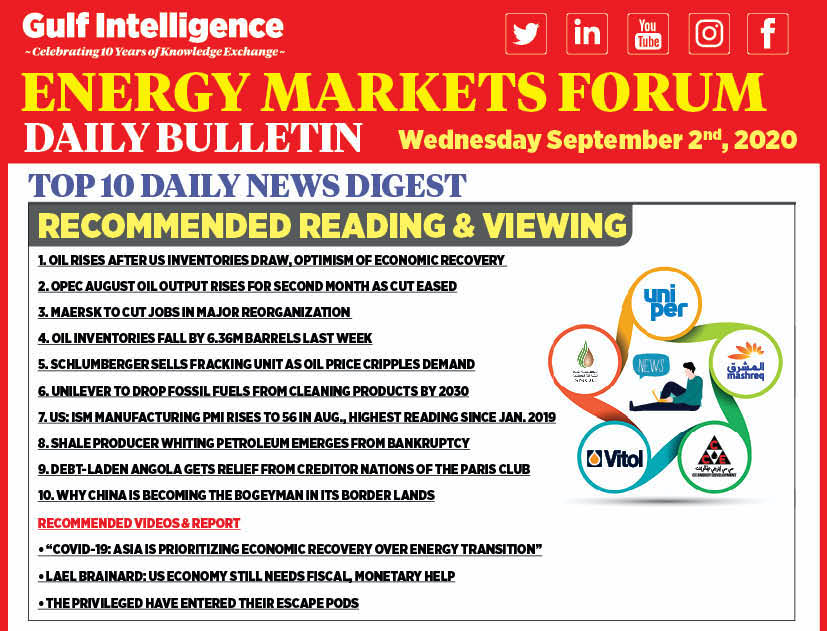 Dr Nakhle is joined by Frank Kane, Senior Business Columnist at Arab News, and Rustin Edwards, Head of Fuel Oil Procurement at Euronav NV. Sean Evers moderates the discussion.
Related Analysis
"Oil Market Outlook: A Quandary of OPEC+", Dr Carole Nakhle, Aug 2020
"Oil market outlook: A cautious global recovery", Dr Carole Nakhle, Jul 2020
"The global oil market's new, strange alliance", Dr Carole Nakhle, Jun 2020
Related Comments
"Weekly Commentary on Oil Market and Global Economy", Christof Ruehl, Aug 2020