Christof Rühl, member of the Advisory Board of Crystol Energy and a Senior Fellow at the Harvard Kennedy School and the Center on Global Energy Policy at Columbia University, discusses the latest global oil and economic developments in this weekly interview to the Gulf Intelligence.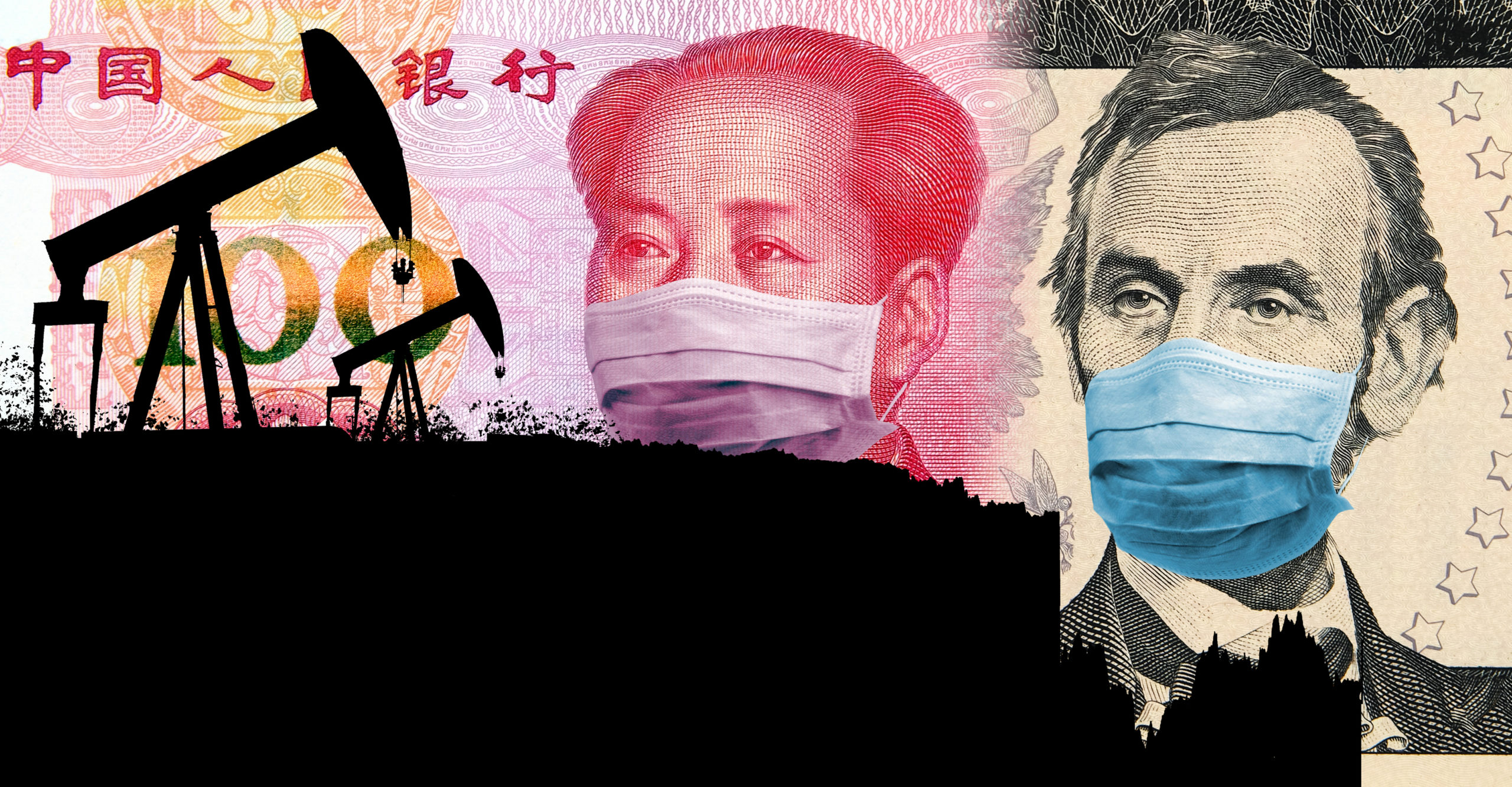 Christof comments on the recent higher oil prices and their failure to get translated into higher equity prices for oil companies, the weaker oil demand recovery, and especially the slower demand growth seen in China, as well as the uncertainty created by the expiry of the direct support for unemployment.
Christof further discusses the geopolitical impact of the Chinese Foreign Minister's tour in Europe on oil markets, the upcoming US elections in November, and the potential implications to Nord Stream 2 Russia-to-Germany pipeline following Germany's position with respect to the poisoning of the Russian opposition figure.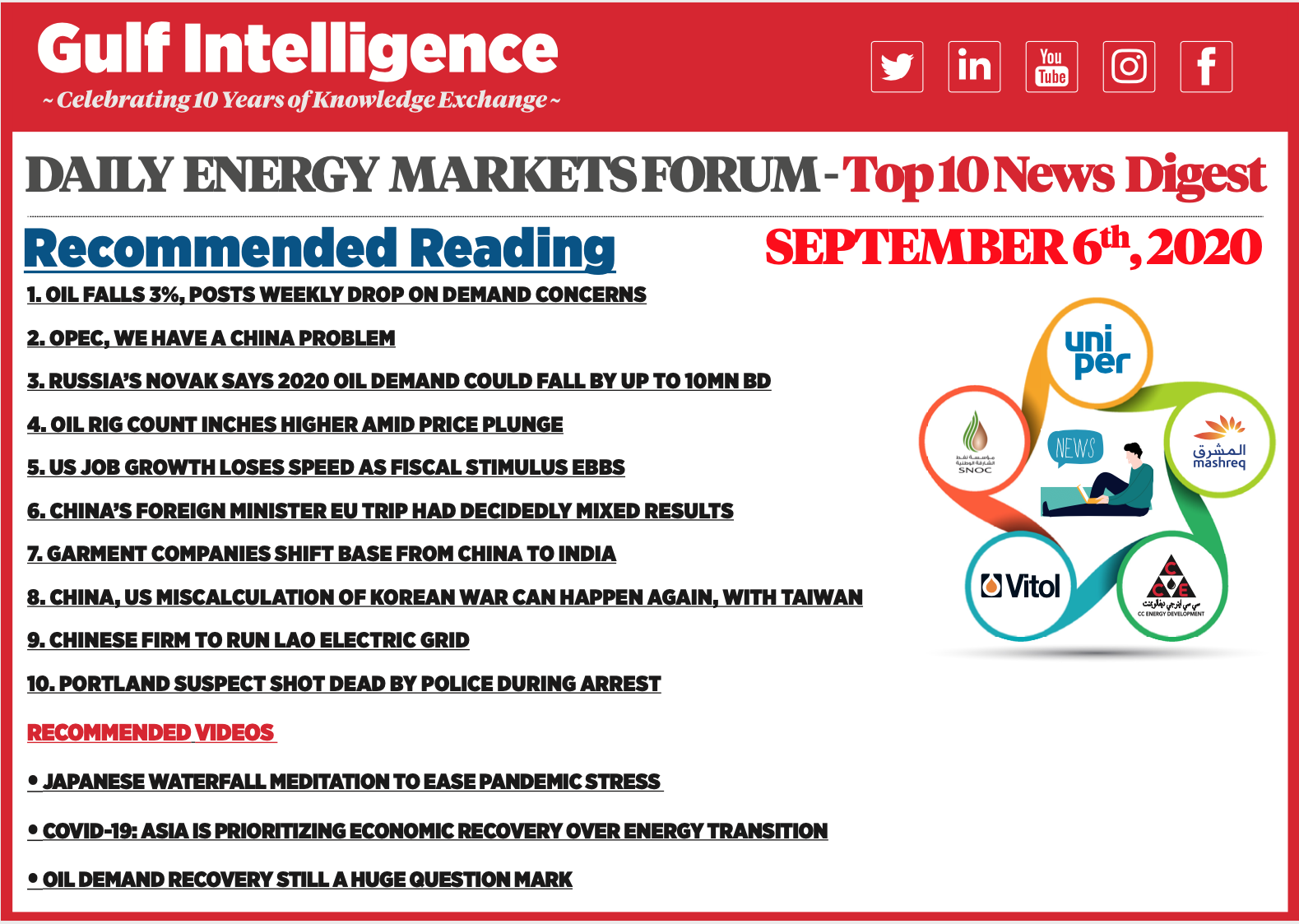 Christof is joined in the discussion by Mike Muller, Director – Oil Business Development & Head of Trading at Vitol Asia. Sean Evers, Partner at the Gulf Intelligence, moderates the session.
Related Analysis
"Oil Market Outlook: A Quandary of OPEC+", Dr Carole Nakhle, Aug 2020
"Oil market outlook: A cautious global recovery", Dr Carole Nakhle, Jul 2020
"The global oil market's new, strange alliance", Dr Carole Nakhle, Jun 2020
Related Comments
"Weekly commentary on oil markets and economy", Dr Carole Nakhle, Aug 2020