In this commentary to the Gulf Intelligence, Dr Carole Nakhle, CEO of Crystol Energy, discusses the latest energy market developments.
Dr Nakhle comments on oil prices, arguing that they have been trading within a well-defined corridor of an average of $40/bbl since June due to the opposing forces of OPEC supply cuts and shaky demand. She also talks about the economic recovery, adding some caution to the outlook of the global economy.
Poll Results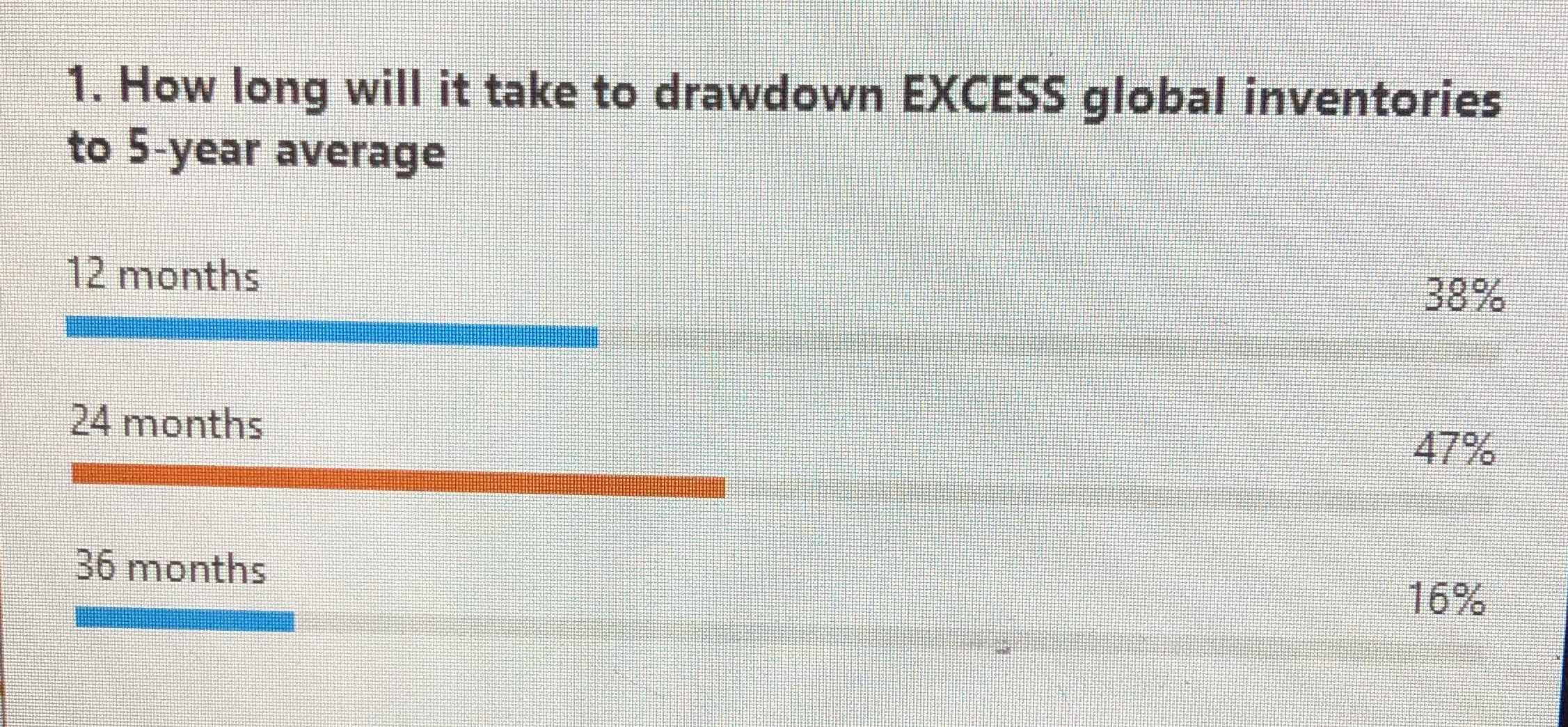 With a V-shaped recovery not happening as initially projected, Dr Nakhle argues that it would be interesting to see whether OPEC+ will stick to the terms set in the deal back in April which was based on the assumption of this rapid recovery. She further discusses the possibility that OPEC revisits its decision on increasing its production at the upcoming OPEC+ meeting next week.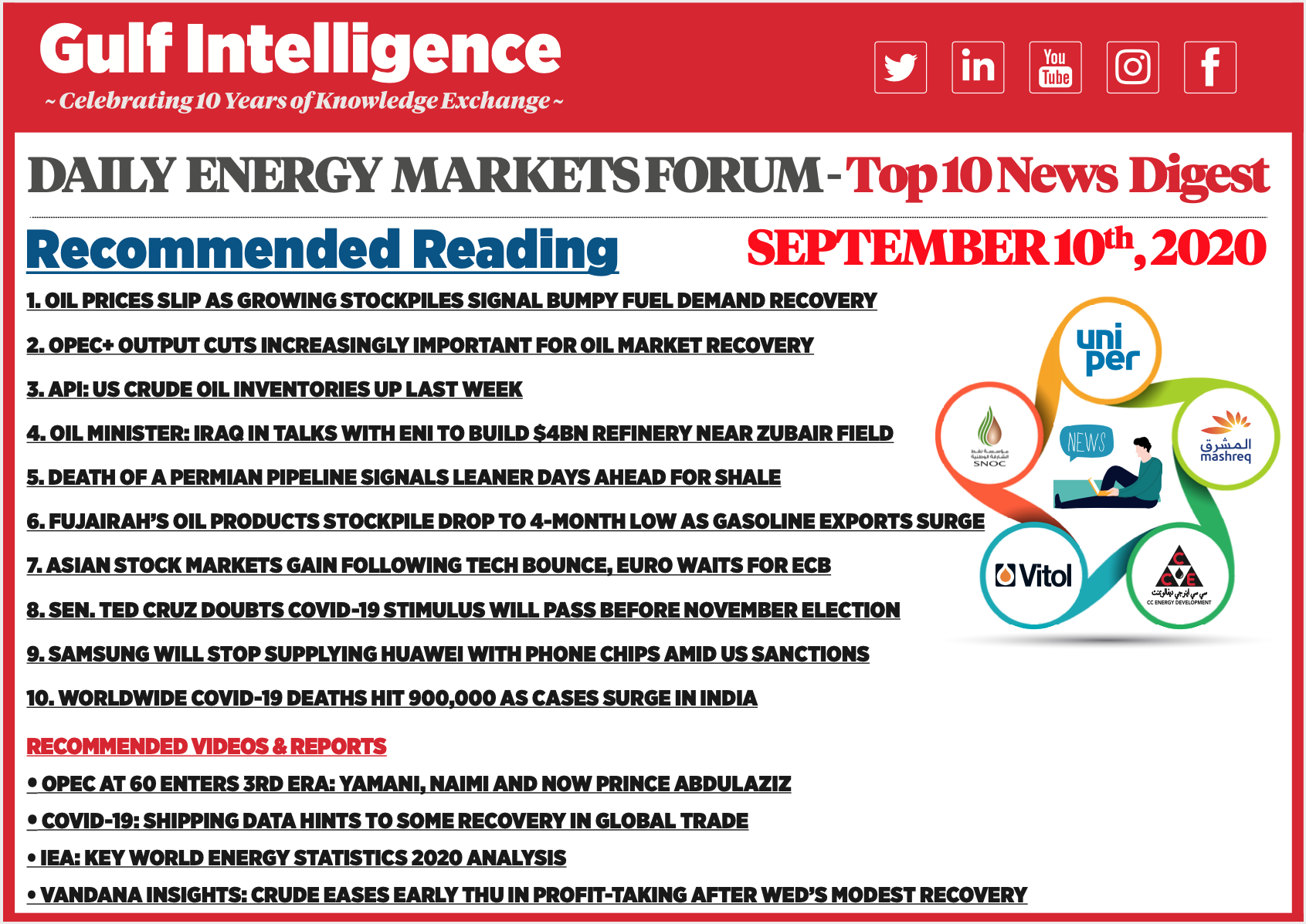 Dr Nakhle is joined by Andy Laben, Chief Operator Officer at Sahara Energy Resources, and Olga Labai, Director at Oil & Gas Consultants.
Related Analysis
"Oil Market Outlook: A Quandary of OPEC+", Dr Carole Nakhle, Aug 2020
"Oil market outlook: A cautious global recovery", Dr Carole Nakhle, Jul 2020
"The global oil market's new, strange alliance", Dr Carole Nakhle, Jun 2020
Related Comments
"Weekly update on global economy and oil markets", Christof Ruehl, Sep 2020