Dr Carole Nakhle, CEO of Crystol Energy, discusses the latest energy market developments in this commentary to Sean Evers from the Gulf Intelligence.
Dr Nakhle comments on OPEC+ compliance, the impact of a relaxation of production cuts on oil prices, the outlook of OPEC+ and shale oil production, as well as the decision of oil majors to invest in green energy.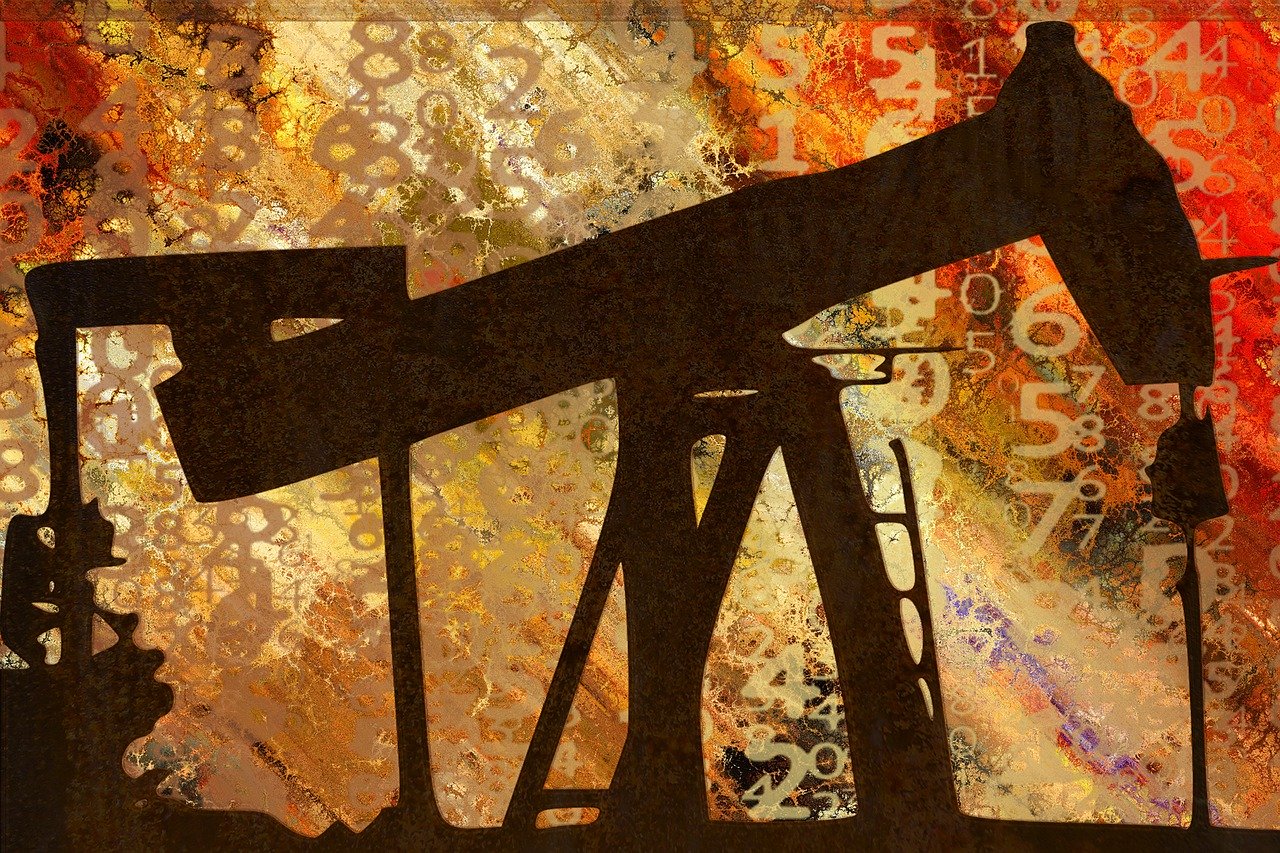 Dr Nakhle is joined by Paul Young, Head of Energy Products at Dubai Mercantile Exchange, and Vandana Hari, Founder and CEO at Vanda Insights.
Related Analysis
"Oil market outlook: A cautious global recovery", Dr Carole Nakhle, Jul 2020
"The global oil market's new, strange alliance", Dr Carole Nakhle, Jun 2020
"Back to too much oil?", Lord Howell, Jun 2020
"Oil in the energy transition age", Dr Carole Nakhle, Mar 2020
Related Comments
"Half-Time Talk: "Oil majors are in trouble!"", Christof Ruehl, Aug 2020