Saudi Arabia raises August Arab Light crude oil prices
In this Bloomberg article by Anthony Di Paola and Serene Cheong, Dr Carole Nakhle, CEO of Crystol Energy, comments on the increase of the official selling price of Saudi Arabia's flagship Arab Light crude for August oil shipments to Asia, the US and northern Europe.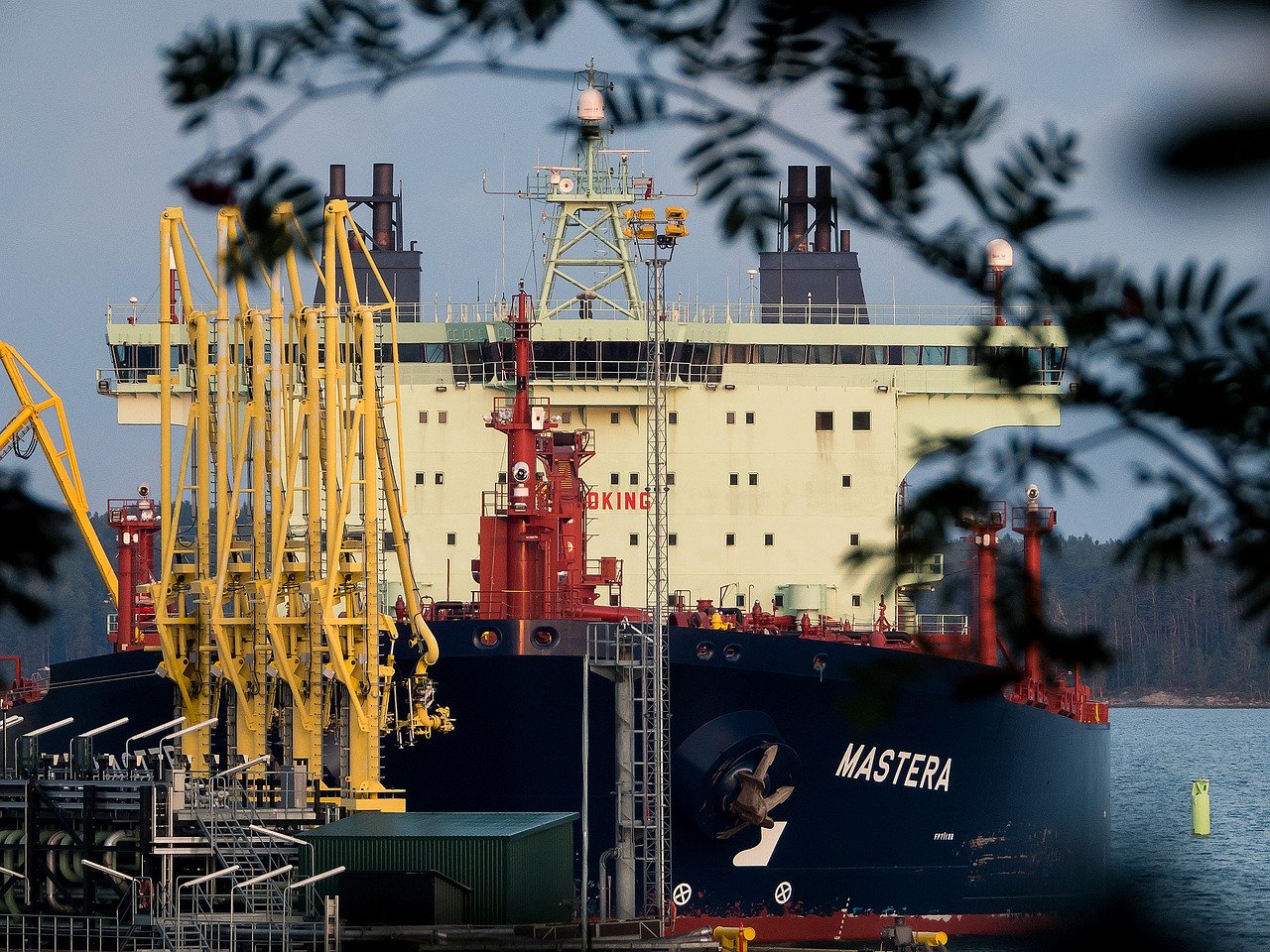 According to Dr Nakhle, the increase in prices reflects the overall recovery in oil markets. Demand growth remains uneven and may even be subject to temporary reversals, but it is unlikely to fall off a cliff because lockdowns, if re-introduced, are likely to be more localised.
Related Comments
"Saudi Arabia's diversification plans could be derailed by the oil price crash", Christof Ruehl, May 2020