Christof Rühl, member of the Advisory Board of Crystol Energy and a Senior Fellow at the Harvard Kennedy School and the Center on Global Energy Policy at Columbia University, comments on the latest market dynamics in this weekly market commentary hosted by the Gulf Intelligence.
Christof discusses Exxon Mobil's resistance to adjust the value of its oil and gas assets, oil demand, inventories, oil prices, US unemployment and upcoming US elections, among others.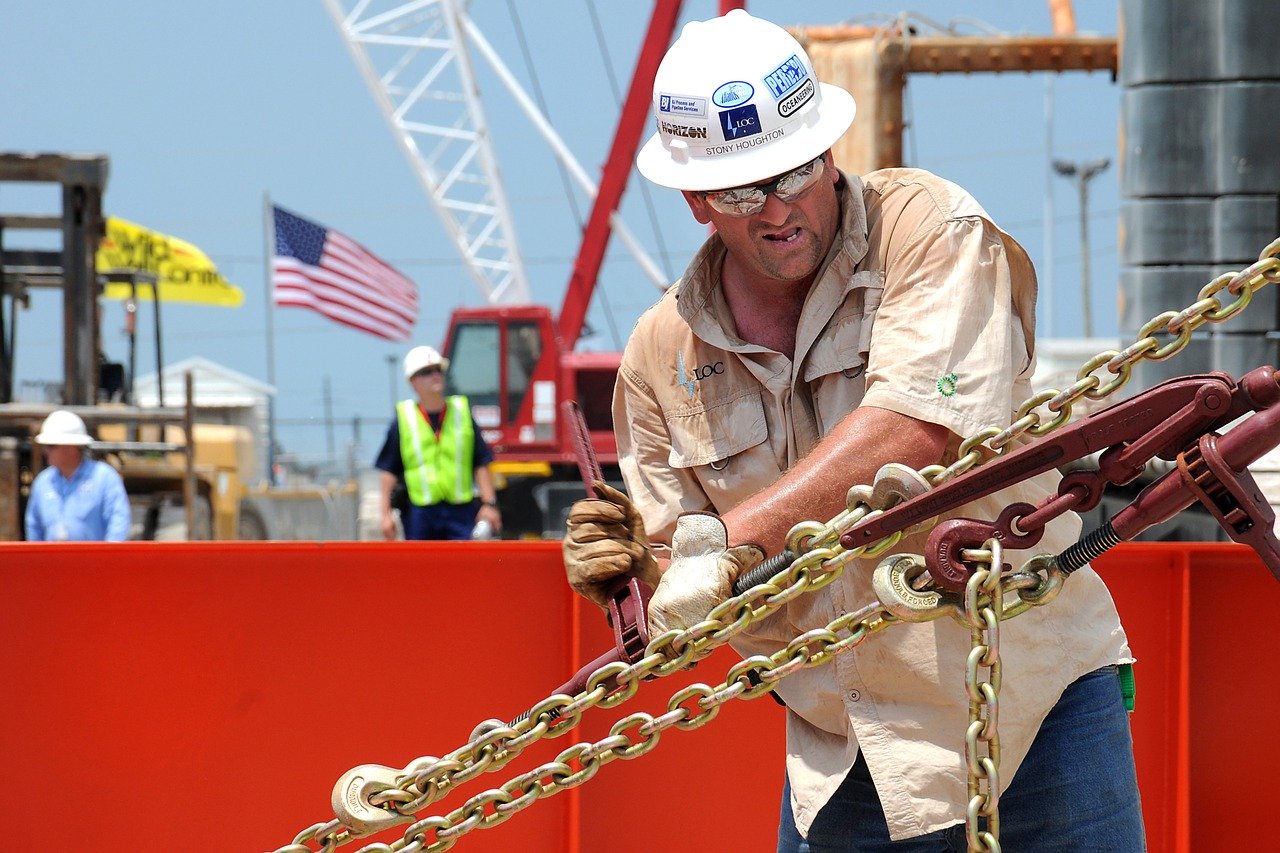 Christof was joined by Matt Stanley, Director at Star Fuels, and Robin Mills, CEO of Qamar Energy. The discussion was moderated by Sean Evers from the Gulf Intelligence.
Related Analysis
"The global oil market's new, strange alliance", Dr Carole Nakhle, Jun 2020
"Back to too much oil?", Lord Howell, Jun 2020
Related Comments
"Weekly update on oil market and economy", Christof Rühl, June 2020