In this interview given to Noura Doukhi from L'Orient Le Jour, Dr Carole Nakhle, CEO of Crystol Energy, comments on the emerging crisis within OPEC+ over production quotas, and especially the rift between Saudi Arabia and the UAE.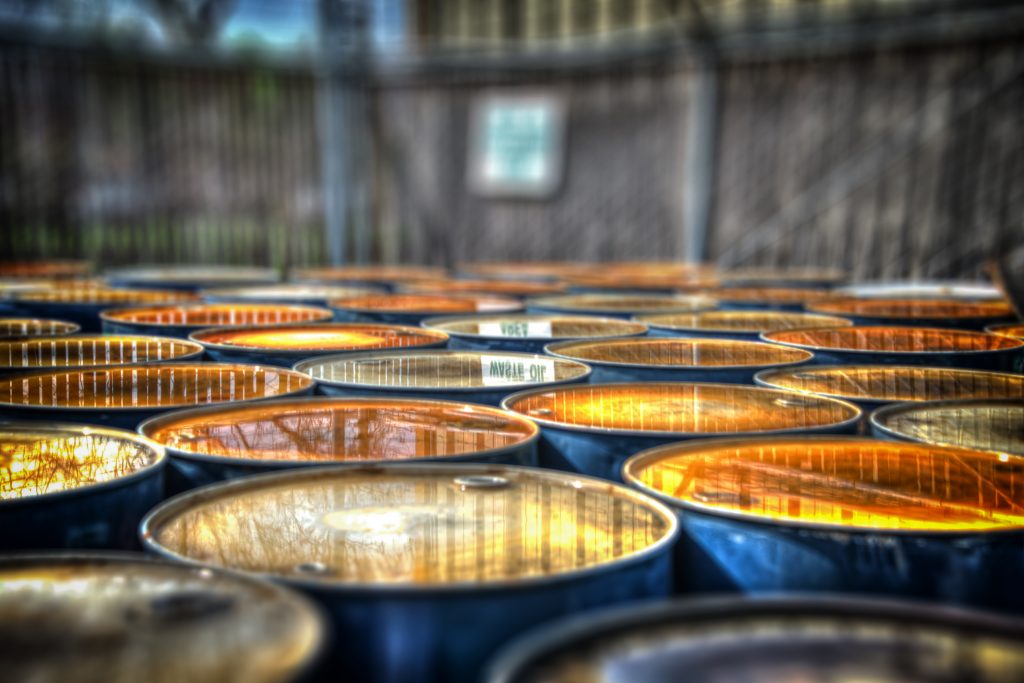 The UAE has been supporting the view that any deal to be reached beyond April 2022 should be renegotiated based on new terms, confronting the Saudis's proposal to extend the deal until April 2023. Saudi Arabia has been arguing that the reason behind April 2020's deal has been the outbreak of the global pandemic which continues to thrive, threatening global oil demand.
Dr Nakhle further highlights that, especially since last year, the UAE has been trying to redefine its position as a key player within OPEC+, and not a follower of the Saudis.