Podcast: Russia in the Middle East
Dr Carole Nakhle, CEO of Crystol Energy, talks to Jon Alterman, Senior Vice President, Zbigniew Brzezinski Chair in Global Security and Geostrategy, and Director, Middle East Program at the Centre for Strategic and International Studies (CSIS), on Russian economic interests in the Middle East.
The discussion covers bilateral trade between the Middle East and Russia, Middle Eastern investments in Russia, as well as oil deals and OPEC+.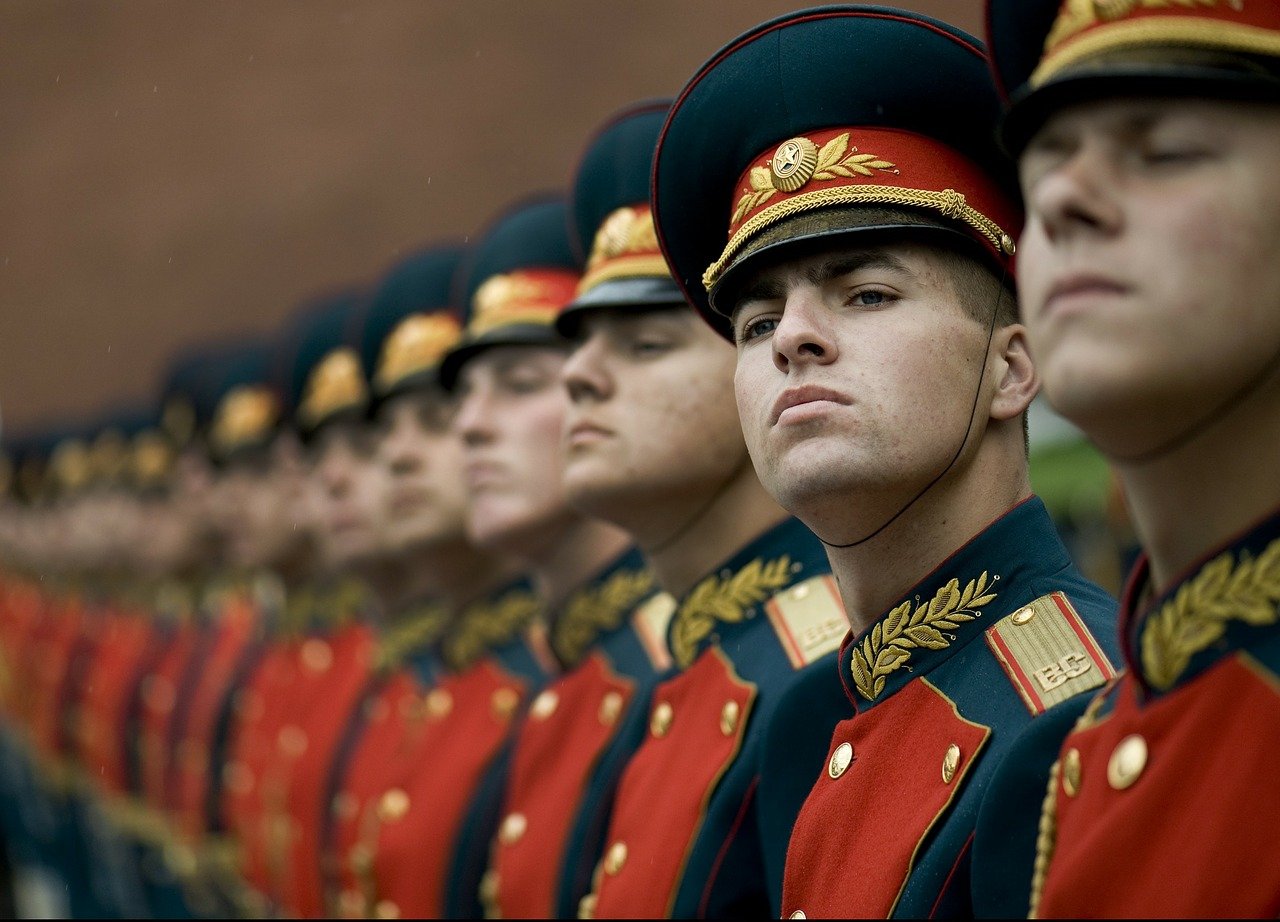 Additional contribution was made from Nikolay Kozhanov, Consulting Fellow at Chatham House, and Olga Oliker, Director of the Europe and Eurasia Program at the International Crisis Group.
Related Analysis
"Russia's energy diplomacy in the Middle East", Dr Carole Nakhle, Aug 2018
"Russia's growing economic ties with the Middle East", Dr Carole Nakhle, May 2017
Related Comments
"Russia's interest into Lebanon's energy market", Dr Carole Nakhle, Mar 2019
"Russia's growing presence in the Middle East", Dr Carole Nakhle, Dec 2018