In an interview given to Sunniva Rose and Jonathan Brown from The National, Dr Carole Nakhle, CEO of Crystol Energy, comments on Rosneft's recent purchase of an ageing oil storage centre near the northern Lebanese city of Tripoli, as part of Russia's increasing involvement in the Middle East.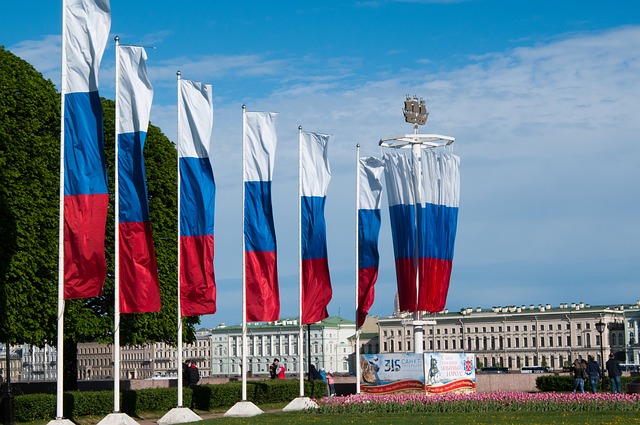 According to Dr Nakhle, Lebanon is still a virgin energy market, compared to other countries in the region, and it can offer the potential of first mover's advantage. But the country's political landscape is probably more interesting.
As the Tripoli facilities were used to store oil sent from the northern Iraqi city of Kirkuk, there are also plans to rehabilitate the Kirkuk pipeline. However, this is not the first time the rehabilitation of the pipeline is discussed. Dr Nakhle argues that, based on commerciality alone, it will be a major investment and requires a truly convincing rationale for its viability, and this has not been properly made yet.
Related Analysis
"Russia's energy diplomacy in the Middle East", Dr Carole Nakhle, Jul 2018
"Russia's growing economic ties with the Middle East", Dr Carole Nakhle, Apr 2017
Related Comments
"Russia's growing presence in the Middle East", Dr Carole Nakhle, Dec 2018