Christof Rühl, member of the Advisory Board of Crystol Energy and a Senior Fellow at the Harvard Kennedy School and the Center on Global Energy Policy at Columbia University, discusses the latest global oil and economic developments in this weekly interview to the Gulf Intelligence.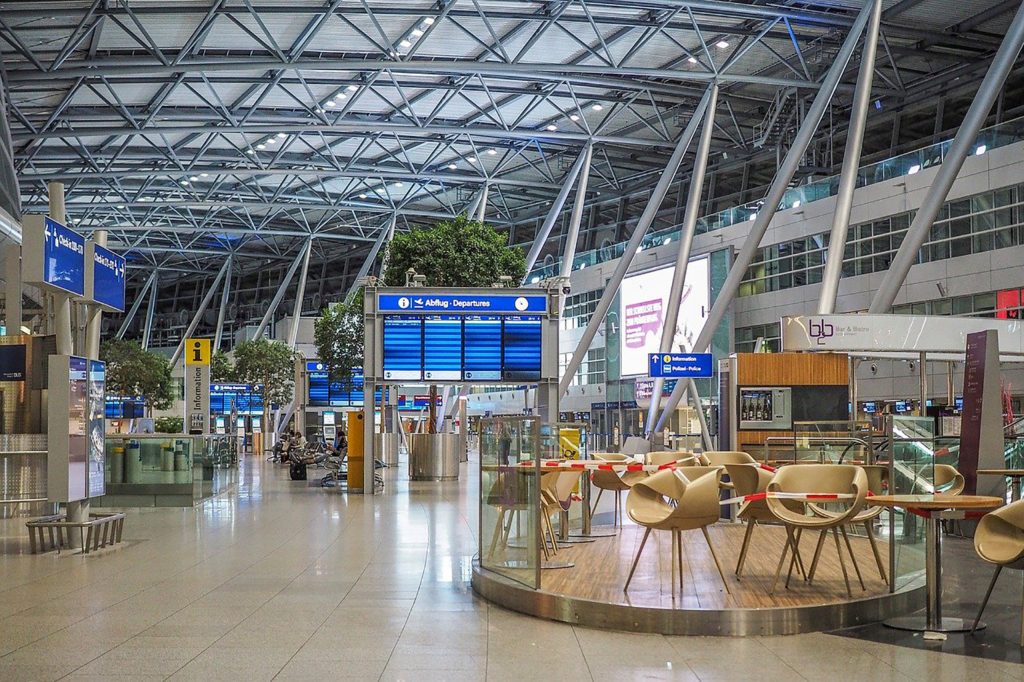 Christof comments on the rising Covid-19 cases and deaths across the world, and especially in the US and Europe where situation continues to be bad, as well as the impact on the performance of the global economy. He also discusses the rejection of Trump-backed bid to overturn election by the US Supreme Court.
Christof further talks about oil prices, demand and supply, and gives his own views about the year ahead.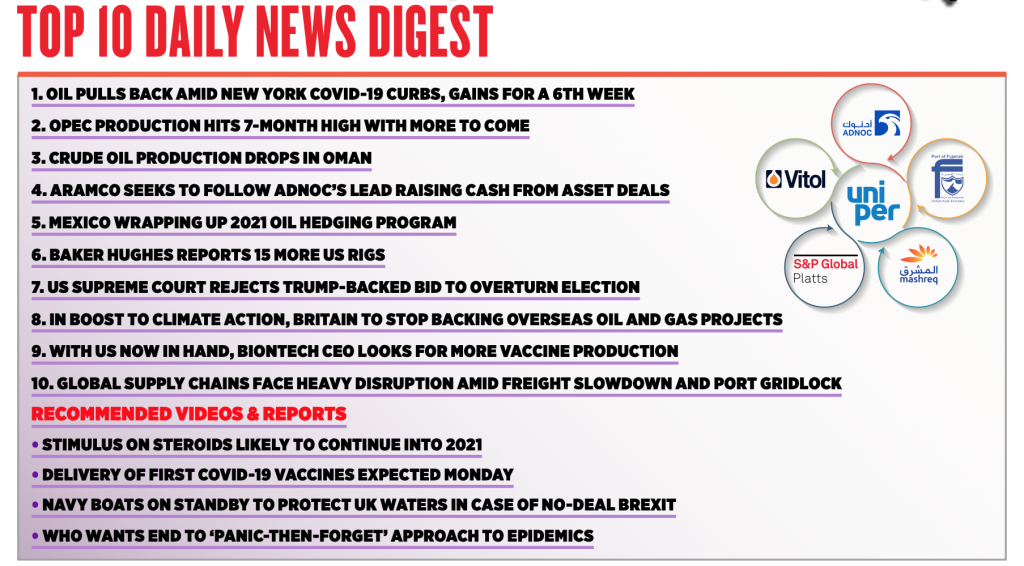 Christof is joined by Mike Muller, Head of Vitol Asia. Sean Evers, Managing Partner at the Gulf Intelligence, moderates the discussion.