Middle East oil producers eyeing China in the wake of Covid-19
In this Bloomberg article by Anthony Di Paola, Julian Lee and Brian Wingfield, Dr Carole Nakhle, CEO of Crystol Energy, comments on the ever-more increasing reliance of Middle East oil producers on China as they struggle to find buyers in the wake of the Covid-19 pandemic.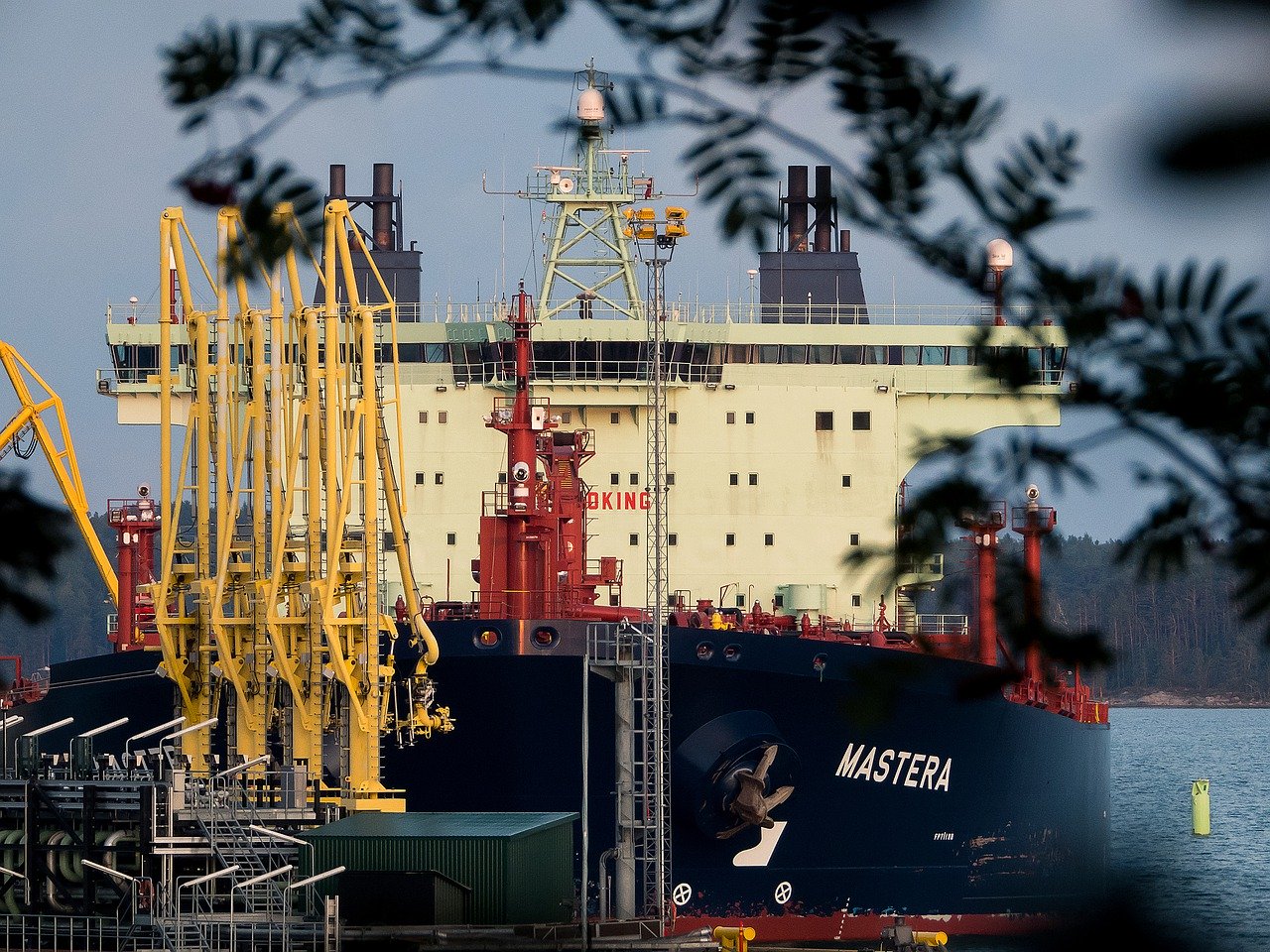 According to Dr Nakhle, Middle East oil producers don't have much choice now other than to direct their oil to the Asian country. However, it's still risky because anything that derails China's economic recovery from the virus could sap oil demand.
Related Analysis 
"The oil market crunch", Dr Carole Nakhle, May 2020
Related Comments
"Weekly updates on energy markets and economic outlook", Christof Rühl, Jun 2020
"Gulf Intelligence Daily Energy Markets Commentary – China's Ditching of GDP Growth Target and Forthcoming OPEC+ Meeting", Dr Carole Nakhle, May 2020
"Lessons in oil and economics from the coronavirus lockdown", Christof Rühl, May 2020