In this interview given to Al Jazeera, Dr Carole Nakhle, CEO of Crystol Energy, commented on the dynamics around the OPEC+ meeting of 4th March and its outcome, which clearly reflects two things:
Remaining market uncertainty; after all, COVID-19 has not been brought under control. Vaccination has started, however it remains significantly uneven across countries
The need of OPEC+ for higher oil prices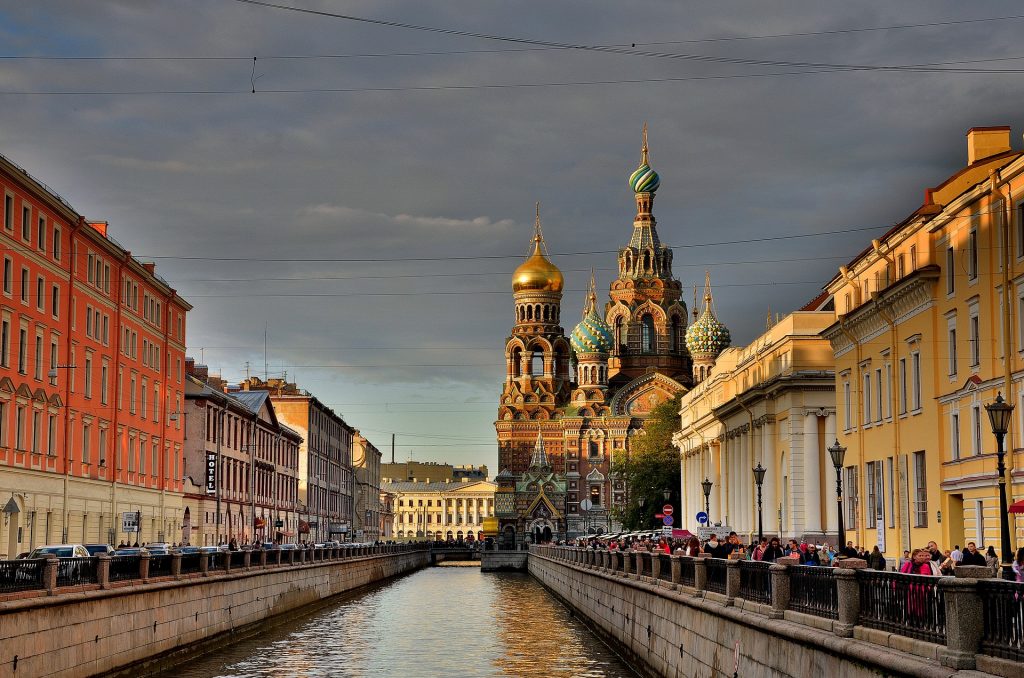 Dr Nakhle also addressed the special treatment of Russia and Kazakhstan, saying that the rationale given is that those countries need to meet an increase in domestic demand. However, for long Russia has been over-producing and getting away with it, and it made it clear and public that it wasn't happy about losing market share for private producers.