CEO of Crystol Energy, Dr Carole Nakhle, is quoted in this Wall Street Journal article, commenting on the resilience of Russia's oil sales which have been supported by new buyers, including the Middle East.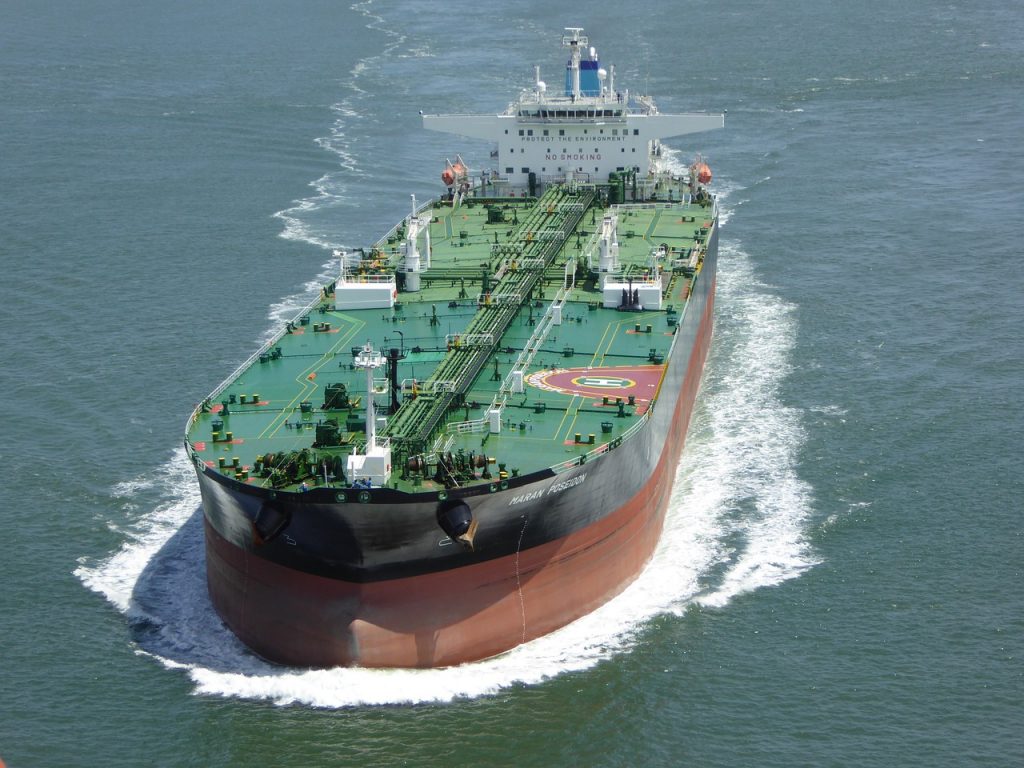 According to Dr Nakhle, the Saudis seem to be happy to import Russian oil, which is purchased at a discount, as this frees state giant Saudi Arabian Oil Co. to export its crude at market prices rather than burn it.
This turns out to be a win-win situation for the Russians and, even, for the Europeans and the US.