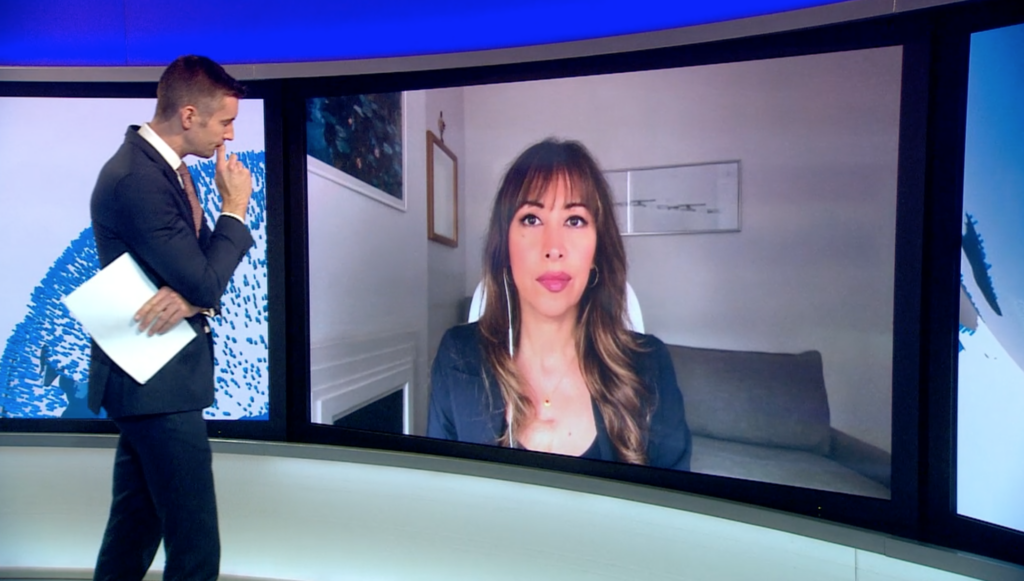 Key takeaways:
Oil prices have increased significantly, and spiked following the Russian invasion of Ukraine. These have translated into high profits for energy companies like Shell. Meanwhile consumers are facing high energy bills. Calls for windfall taxes have intensified accordingly.
There is no universally accepted definition for a windfall tax. The European Union recently defined excess profits as those above 20% of the profitability achieved in the last four years.
Typically, oil companies usually pay higher marginal tax rates than other industries.
A well-designed windfall tax should not distort investment; on the contrary, it can encourage investment in certain activities.