In this commentary to the Gulf Intelligence, Dr Carole Nakhle, CEO of Crystol Energy, discusses the latest market developments in global economy and oil industry.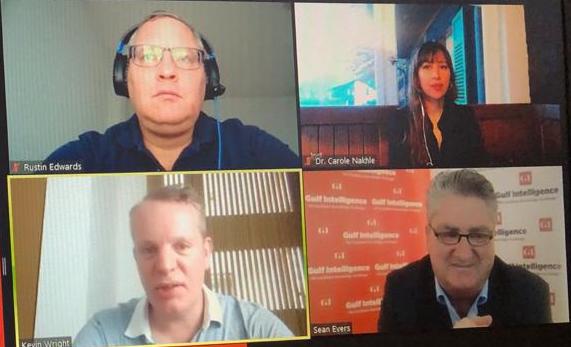 Dr Nakhle comments on the latest firmness seen in the markets, which has been driven by the announcement from OPEC+ members that cuts may be extended or deepened, coupled with the news of a vaccine breakthrough. Although this is what the markets have been waiting for and the market recovery and rebound is good, she cautions that the question is how robust the economic growth will be.
Dr Nakhle also discusses the increase in Libyan crude oil production, highlighting that the lack of infrastructure maintenance, an issue that the country's national oil company has been flagging for months, can impact exports and limit any additional expansion. She further talks about the ability of OPEC to navigate the return of Libyan oil within the group, as well as whether OPEC should consider an output cut from January.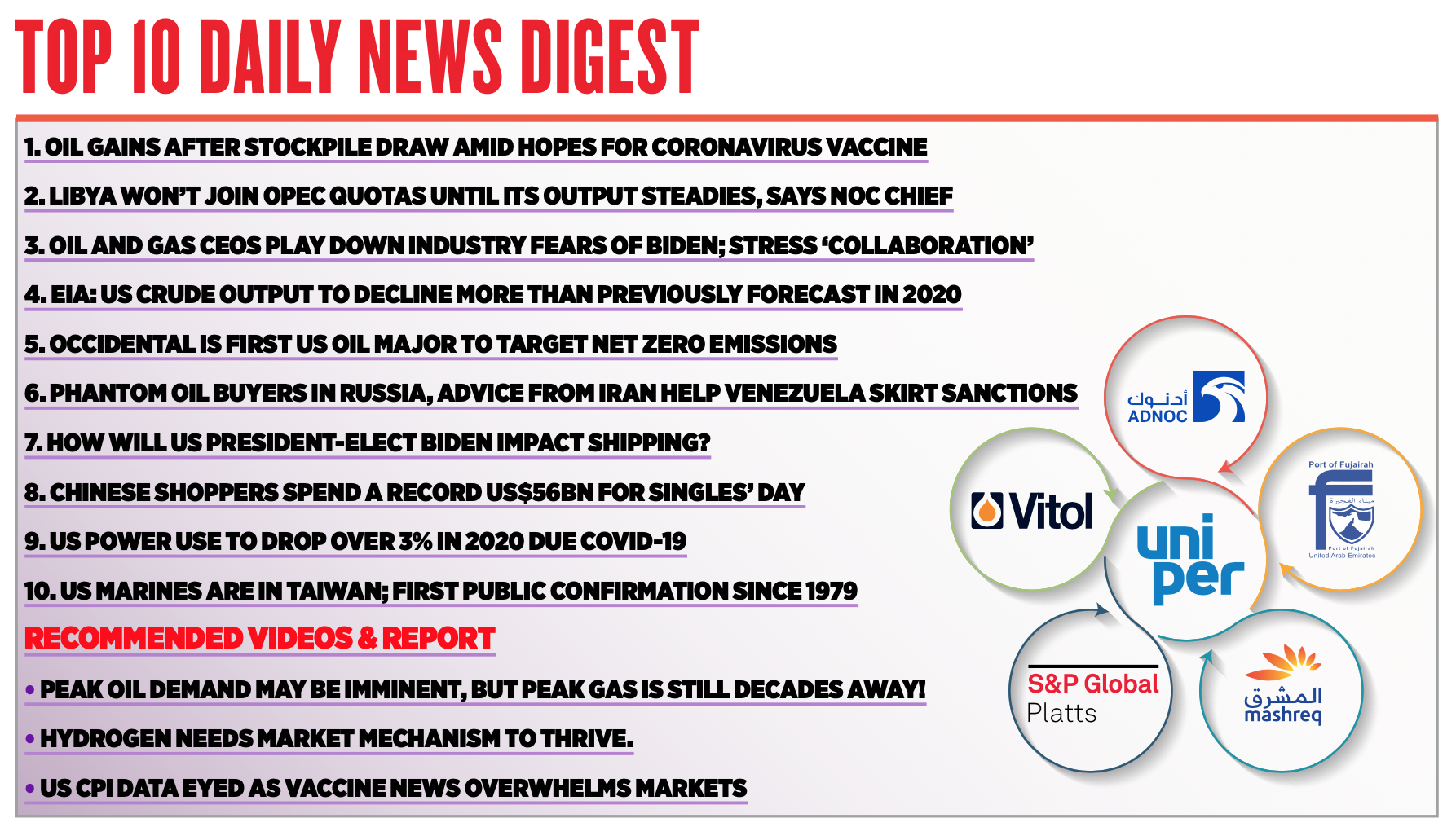 Dr Nakhle is joined by Rustin Edwards, Head of Fuel Oil Procurement at Euronav NV, and Kevin Wright, Lead Analyst APAC at Kpler. Sean Evers, Managing Partner at the Gulf Intelligence, moderates the discussion.
Related Analysis
"Oil Market Outlook: Expectations and Realities", Dr Carole Nakhle, Oct 2020
"Oil market outlook: sailing in the dark", Dr Carole Nakhle, Sep 2020
"Oil market outlook: A cautious global recovery", Dr Carole Nakhle, Jul 2020
Related Comments
"Webinar: Covid-19 and the Energy Industry – A Transitory Shock or New Path", Nov 2020