Christof Rühl, member of the Advisory Board of Crystol Energy and a Senior Fellow at the Harvard Kennedy School and the Center on Global Energy Policy at Columbia University, discusses the latest global oil and economic developments in this weekly interview to the Gulf Intelligence.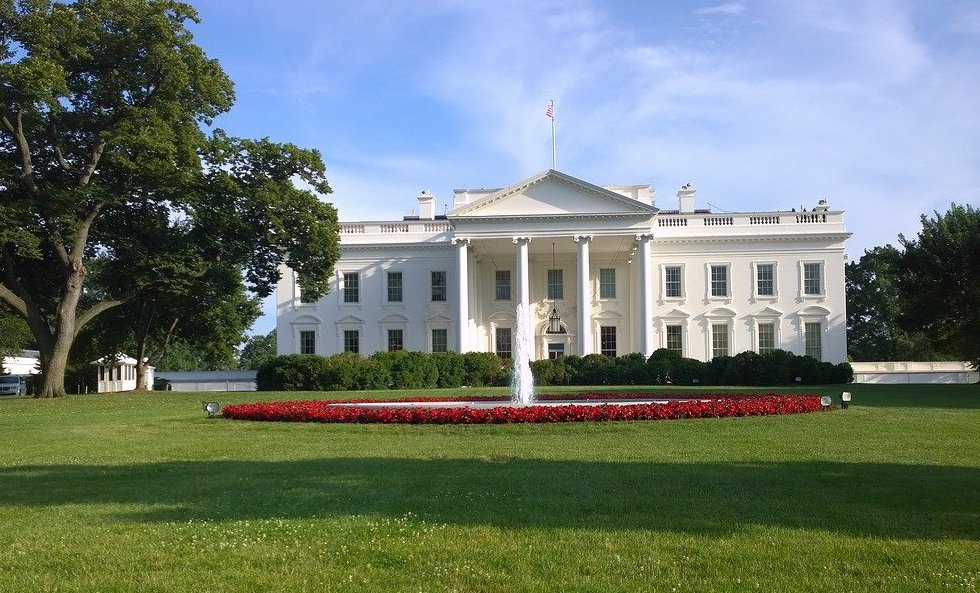 Christof discusses the outcome of the US presidency elections and what Joe Biden's victory means for the US, the policy going forward and the global market dynamics. With the US President having usually more power in foreign policy than domestic policy, he estimates that Joe Biden's foreign policy initiatives will be around China, Iran, North Korea, as well as the climate agenda.
Christof also discusses global economic recovery, appreciating that global economy might not perform so poorly just because of the inability of the US to shut down, which will likely see the country's GDP continue growing. That is also expected to provide some boost to oil markets.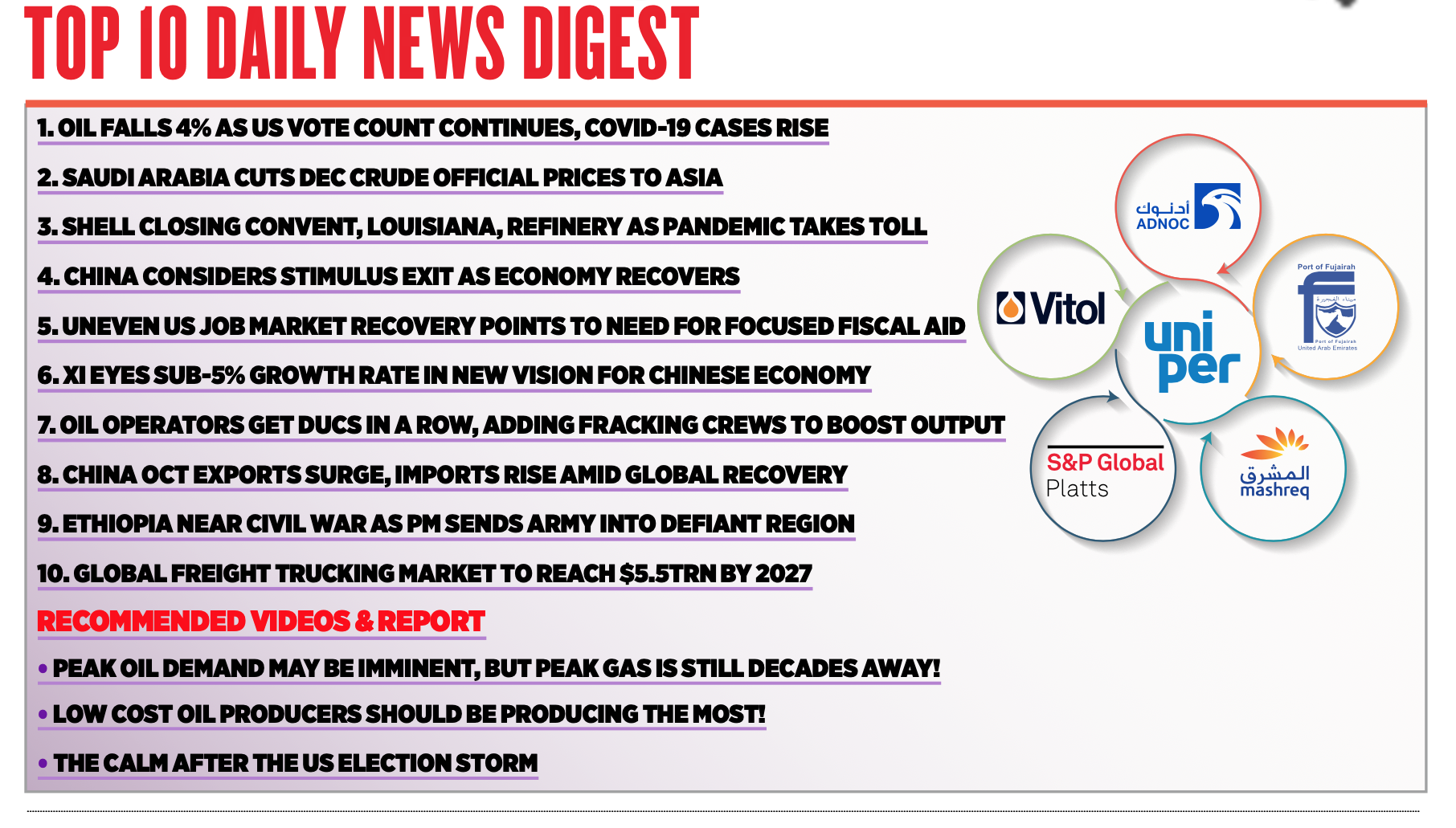 Christof is joined by Mike Muller, Head of Vitol Asia. Sean Evers, Managing Partner at the Gulf Intelligence, moderates the discussion.
Related Analysis
"Oil Market Outlook: Expectations and Realities", Dr Carole Nakhle, Oct 2020
"Oil market outlook: sailing in the dark", Dr Carole Nakhle, Sep 2020
"Oil market outlook: A cautious global recovery", Dr Carole Nakhle, Jul 2020
Related Comments
"Webinar: Covid-19 and the Energy Industry – A Transitory Shock or New Path", Nov 2020