In this commentary to the Gulf Intelligence, Dr Carole Nakhle, CEO of Crystol Energy, discusses the latest market developments.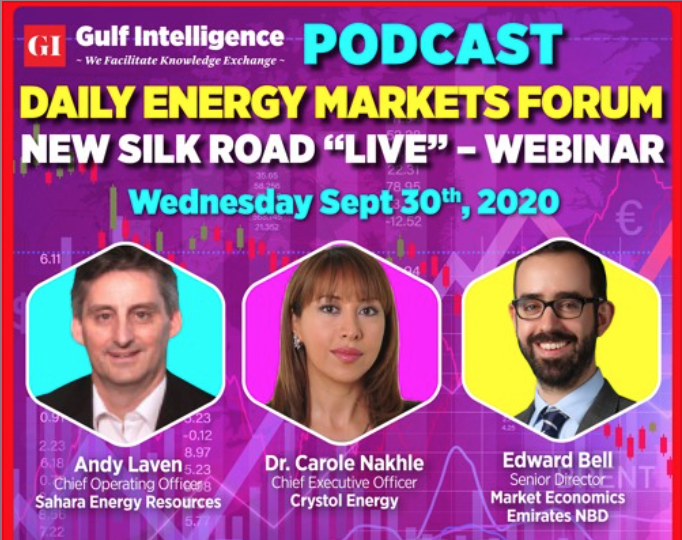 Dr Nakhle comments on global economic recovery, the ramifications of the global pandemic on employment, including the latest announcement of Disney to lay off 28,000 employees. She also talks about oil prices, OPEC+, as well as the appointment of Kuwait's new crown prince.
Do you think OPEC will proceed with planned 2 million b/d supply increase in January?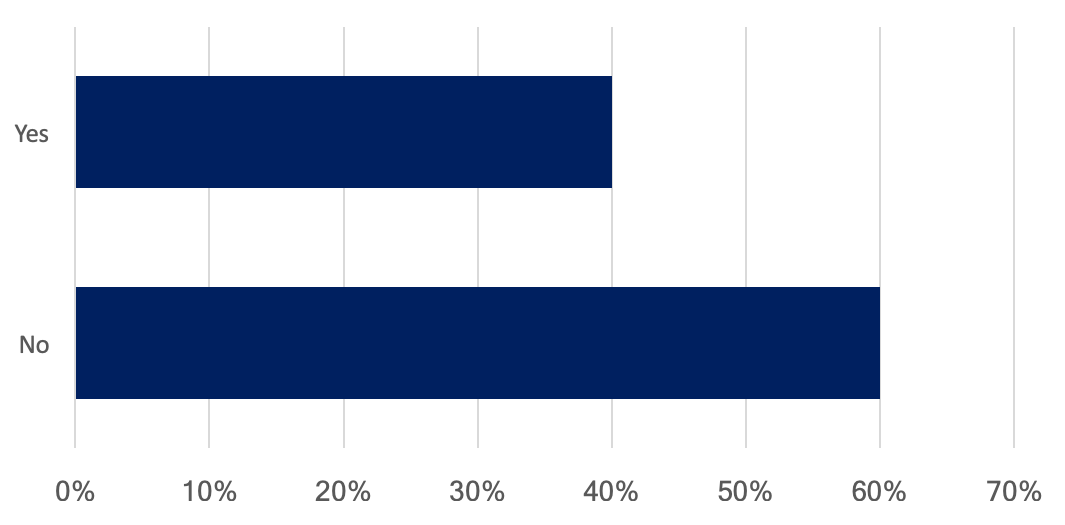 Dr Nakhle was joined by Andy Laven, Chief Operating Officer at Sahara Energy Resources, and Edward Bell, Senior Director at Market Economics Emirates NBD. Sean Evers, Managing Partner at the Gulf Intelligence, moderates the discussion.
Related Analysis
"Oil market outlook: sailing in the dark", Dr Carole Nakhle, Sep 2020
"Oil Market Outlook: A Quandary of OPEC+", Dr Carole Nakhle, Aug 2020
"Oil market outlook: A cautious global recovery", Dr Carole Nakhle, Jul 2020