Christof Rühl, member of the Advisory Board of Crystol Energy and a Senior Fellow at the Harvard Kennedy School and the Center on Global Energy Policy at Columbia University, discusses the latest global oil and economic developments in this weekly interview to the Gulf Intelligence.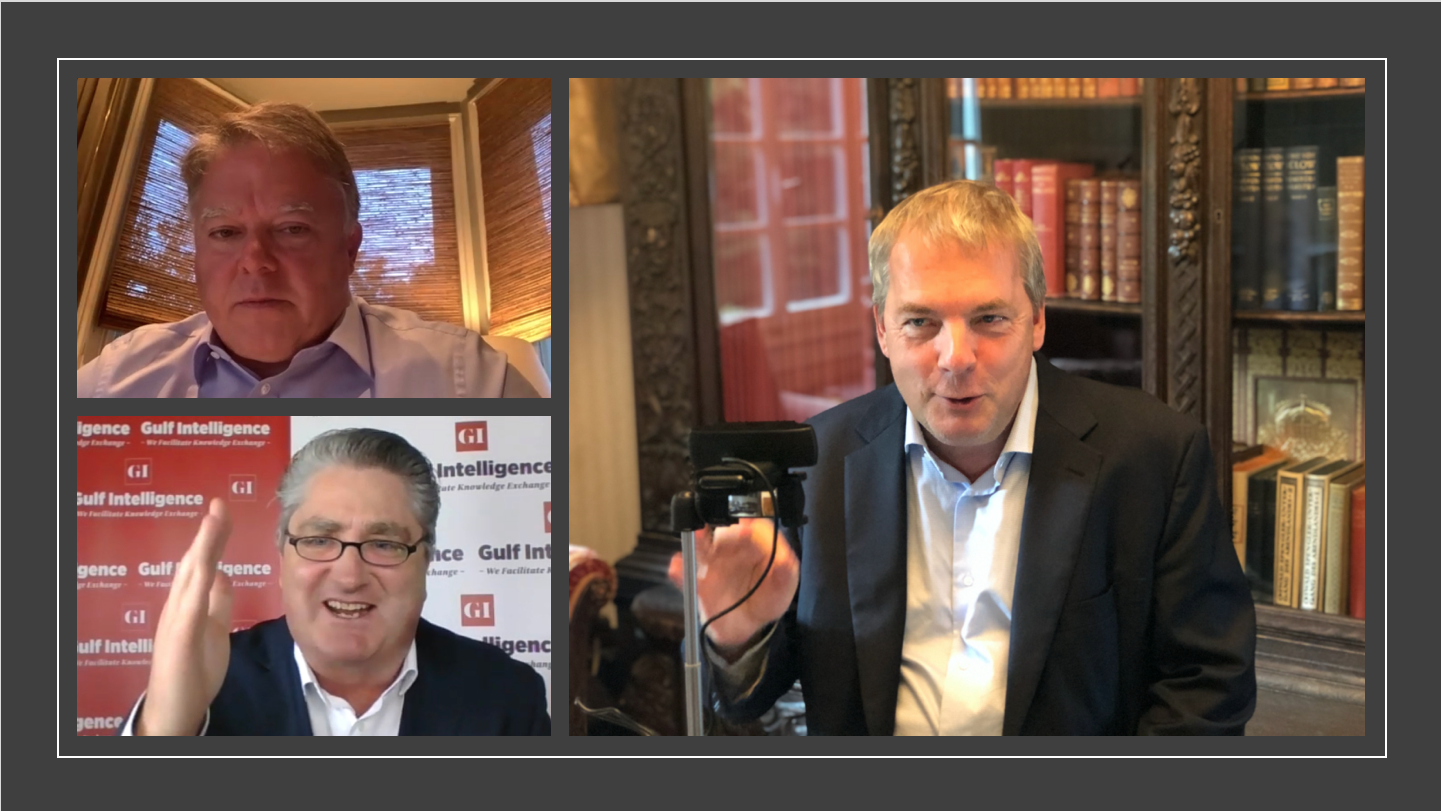 Christof comments on the failure of the US Congress to pass the second stimulus package to support the economy following the ramifications caused by the global pandemic. He also talks about the upcoming US elections, China's role in global economy and the country's potential to turn into the strongest economy, as well as the global economic performance that keeps showing an unpredictable and uneven recovery.
Christof also discusses OPEC+ compliance, oil prices and energy transition.
WTI averaged about $40+ in Q3 and Brent at about $43+. What direction of travel do you expect in Q4?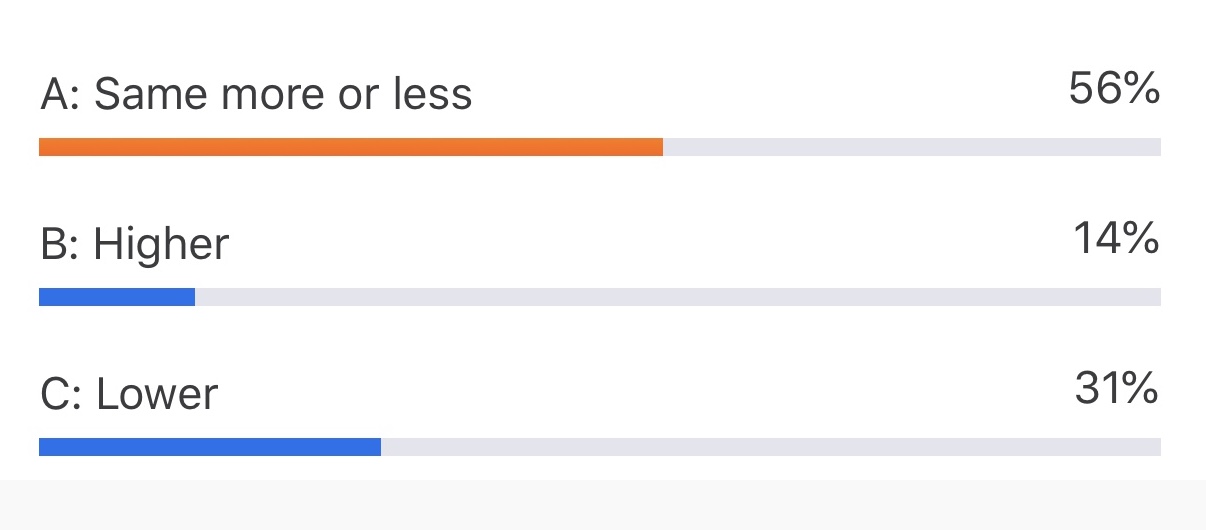 Christof is joined by Chris Bake, Member of the Executive Committee at Vitol. Sean Evers, Managing Partner at the Gulf Intelligence, moderates the discussion.
Related Analysis
"Oil Market Outlook: A Quandary of OPEC+", Dr Carole Nakhle, Aug 2020
"Clean Energy and Fossil Fuels in the Middle East: A Virtuous Cycle?", Dr Carole Nakhle, Jul 2020
"Oil in the energy transition age", Dr Carole Nakhle, Mar 2020
"Energy Transition? Not So Fast, One Expert Says", Lord Howell, Oct 2019
Related Comments
"The future of US crude oil production following a potential change to US Presidency", Dr Carole Nakhle, Sep 2020