The future of US crude oil production following a potential change to US Presidency
Dr Carole Nakhle, CEO of Crystol Energy, discusses the impact of a potential change to the US presidency in the upcoming elections on 3rd November on the country's future crude oil production in an interview given to S&P Global Platts.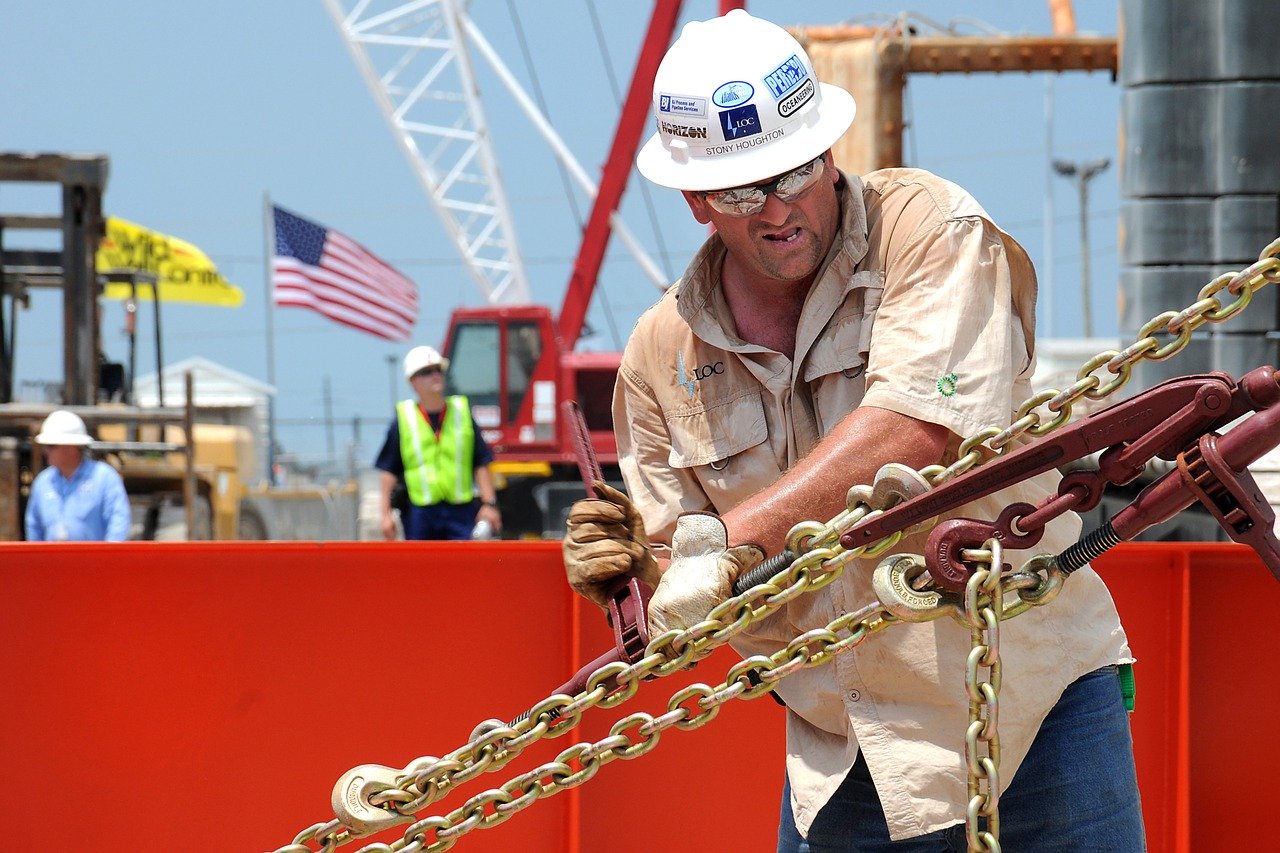 According to Dr Nakhle, the oil industry not only makes a significant contribution to the economy but has also given the US a stronger leverage in foreign affairs. It is therefore unlikely that Biden will cause serious damage to the industry.
Related Analysis
"Is the US Shale Boom Really About to End?", Dr Carole Nakhle, Dec 2019
"The disruptive power of American tight oil", Dr Carole Nakhle, Jul 2019
Related Comments
"A change in US Presidency could see higher Iranian barrels and lower oil prices", Dr Carole Nakhle, Sep 2020