Christof Rühl, member of the Advisory Board of Crystol Energy and a Senior Fellow at the Harvard Kennedy School and the Center on Global Energy Policy at Columbia University, discusses the latest global oil and economic developments in this weekly interview to the Gulf Intelligence.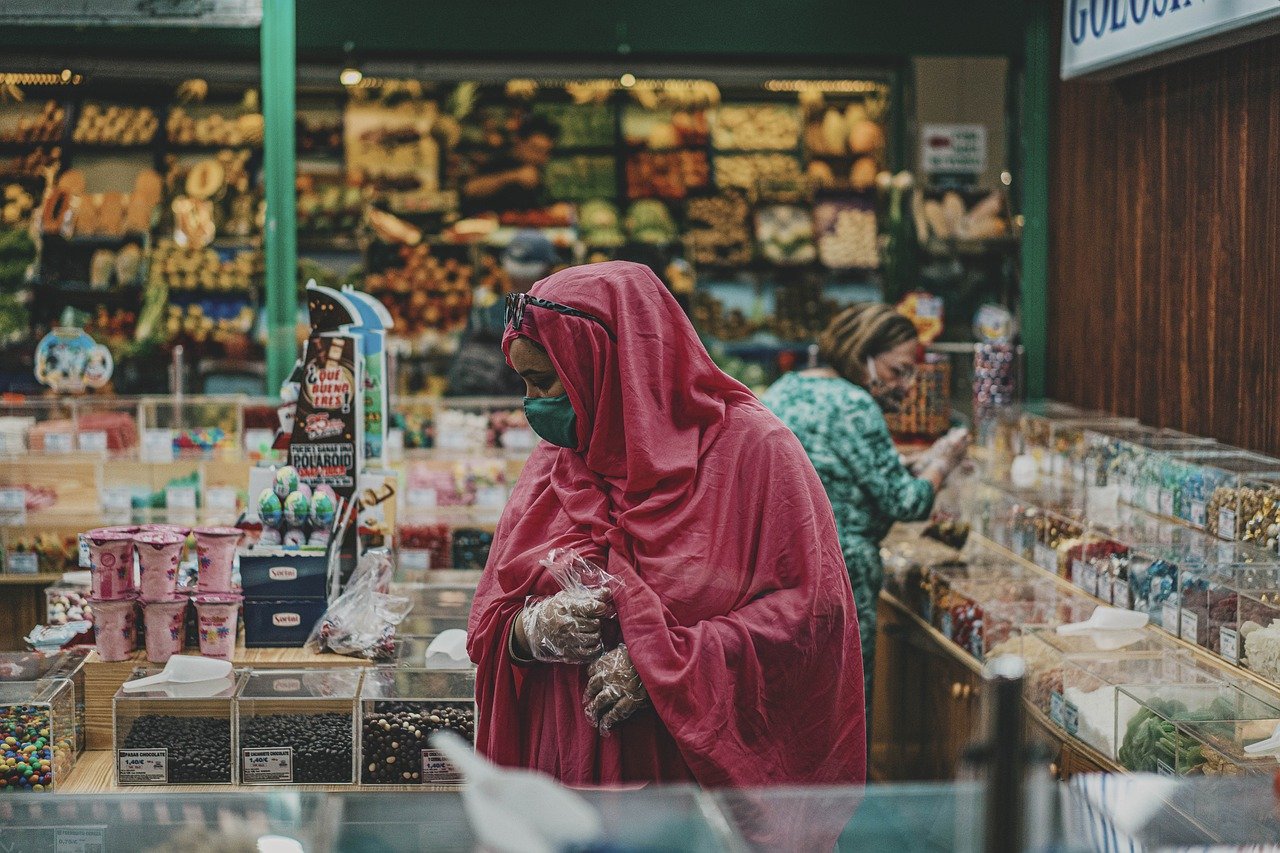 Christof comments on global economic recovery, the upcoming US elections, oil demand and OPEC+'s output strategy from January 2021. He also discusses the latest developments in Libya, as well as Ethiopia following the dispute with Egypt over the Grand Ethiopian Renaissance Dam.
Christof further talks about the consolidation seen in the Permian area over the last few weeks, cautioning that the equity price of oil majors should also be watched carefully as some of them decide to transform themselves into energy companies.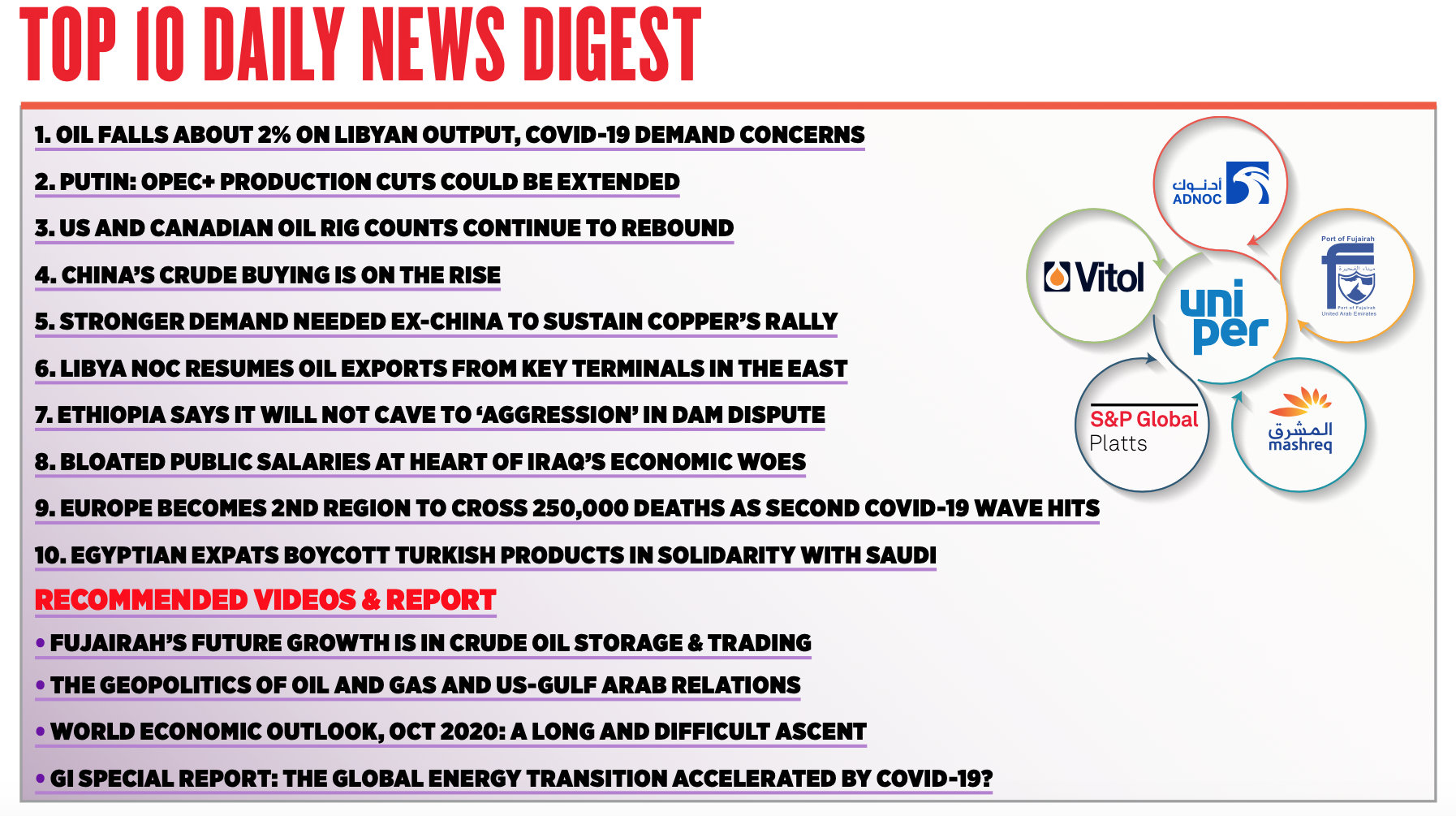 Christof is joined by Mike Muller, Head at Vitol Asia. Sean Evers, Managing Partner at the Gulf Intelligence, moderates the discussion.
Related Analysis
"Oil Market Outlook: Expectations and Realities", Dr Carole Nakhle, Oct 2020
"Oil market outlook: sailing in the dark", Dr Carole Nakhle, Sep 2020
"Oil market outlook: A cautious global recovery", Dr Carole Nakhle, Jul 2020
Related Comments
"Weekly commentary on oil markets and global economy", Dr Carole Nakhle, Oct 2020