Christof Rühl, member of the Advisory Board of Crystol Energy and a Senior Fellow at the Harvard Kennedy School and the Center on Global Energy Policy at Columbia University, discusses the latest global oil and economic developments in this weekly interview to the Gulf Intelligence.
Christof comments on the US economic activity which grew at a record pace in the third quarter of 2020, the increasing number of European countries going into nation-wide lockdowns and the impact on transportation sector as non-essential travelling gets banned, as well as the increasing unrest in conjunction with Covid-19 measures.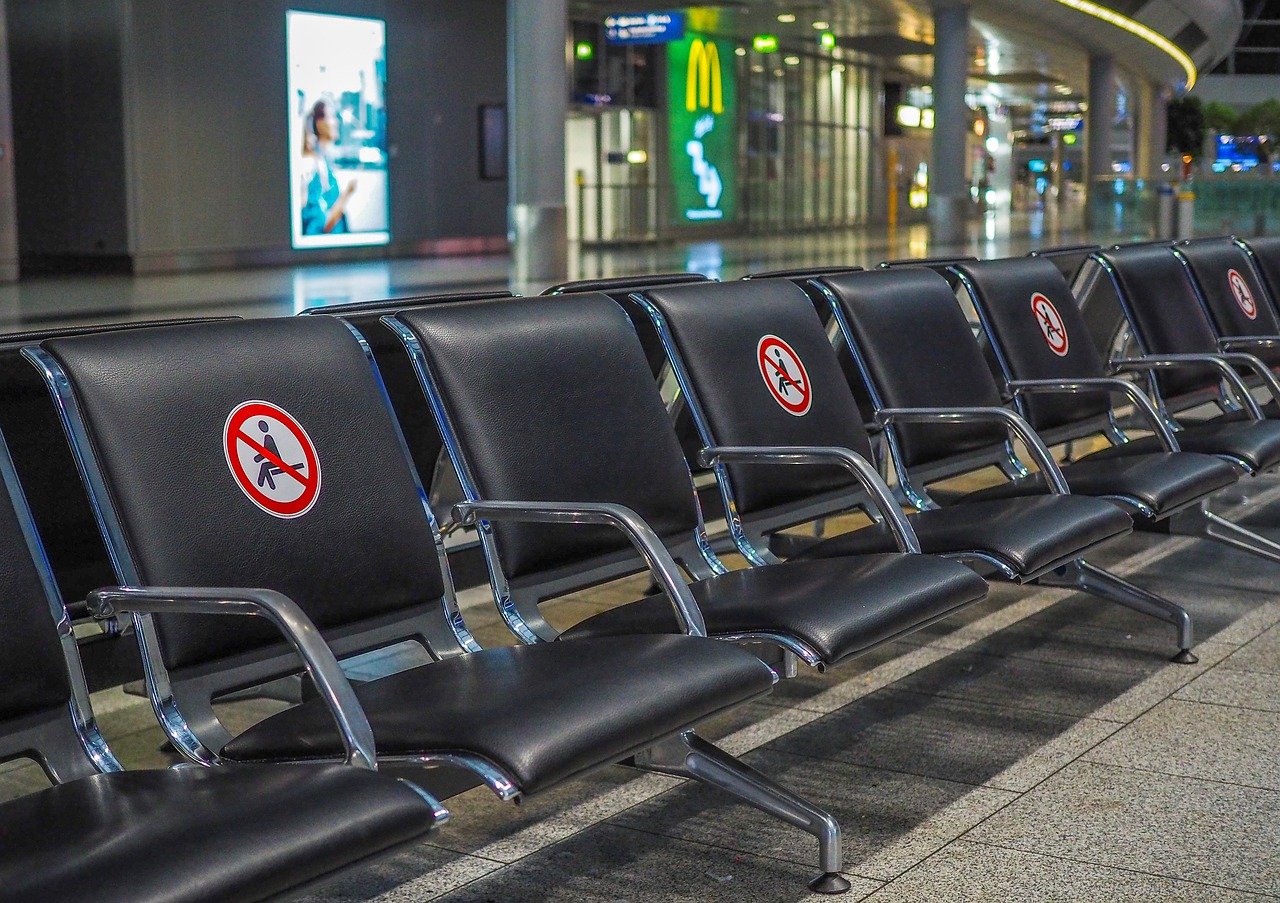 He also talks about China's pledge to become carbon neutral by 2060, as well as the country's ambitious aim to become a self-sufficient, global tech superpower set at its new five-year growth plan focused on reducing the economy's reliance on foreign investment and technology.
Christof further discusses OPEC+'s strategy over production changes taking place from January 2021, ExxonMobil's plans to reassess its North America gas business over the coming months, which could lead to impairment charges as high as $25bn to $30bn.


What will have a bigger impact on the immediate direction of oil prices over the coming week?

Christof is joined by Mike Muller, Head at Vitol Asia. Sean Evers, Managing Partner at the Gulf Intelligence, moderates the discussion.
Related Analysis
"Oil Market Outlook: Expectations and Realities", Dr Carole Nakhle, Oct 2020
"Oil market outlook: sailing in the dark", Dr Carole Nakhle, Sep 2020
"Oil market outlook: A cautious global recovery", Dr Carole Nakhle, Jul 2020
Related Comments
"Webinar: Covid-19 and the Energy Industry – A Transitory Shock or New Path", Nov 2020
"Energy Markets Outlook: Where to Next?", Dr Carole Nakhle, Oct 2020