In this interview with Mustafa Alrawi and Kelsey Warner from the National News, Dr Carole Nakhle, CEO of Crystol Energy, discusses the current uncertainty behind the energy markets, whether there is enough investment in oil and gas, as well as Europe's efforts in renewable energy and energy transition.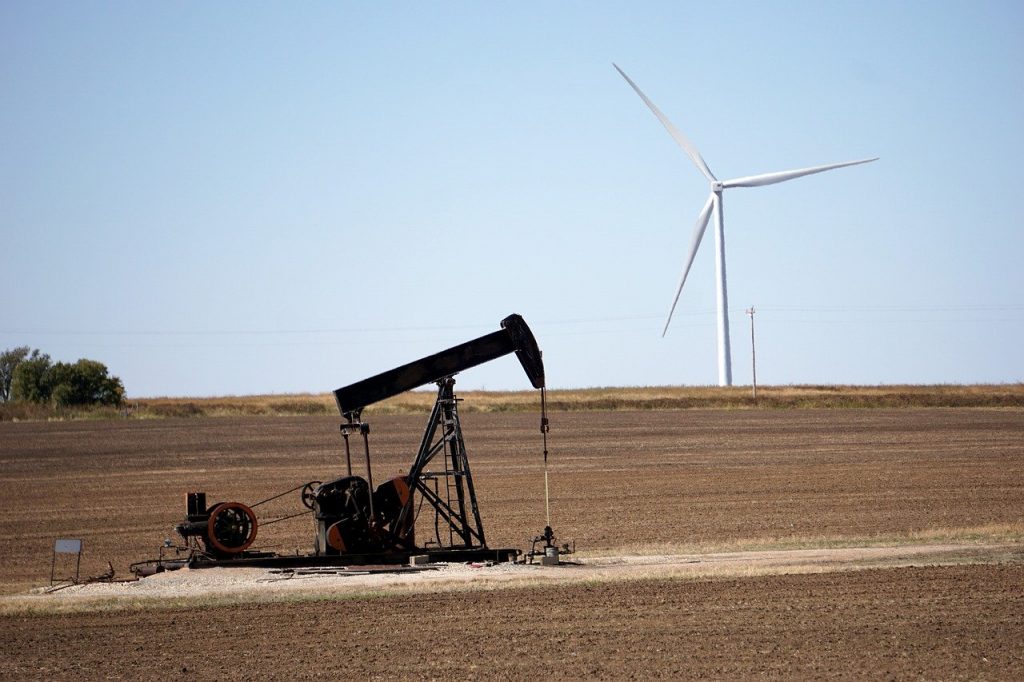 Dr Nakhle argues that given the ongoing level of uncertainty, we should expect to see continued volatility in markets, including energy. In oil, we started the year with a tight market. Then came Russia's invasion of Ukraine as a shock to the energy system that has created high levels of uncertainty in the market with no clear end in sight.
Analysts focused on how the Western powers were going to respond to the invasion; whether sanctions would be imposed or not, and how Russia would respond. An embargo was then implemented by the US, Canada and the UK on Russian oil supplies. In the EU, a debate is currently taking place on whether to target Russian energy supplies – the outcome of that remains key to assess what could happen next.
On energy investment, Dr Nakhle says that what drives investment in energy are primarily price signals and expectations as well as government policy. The ongoing energy crisis has probably given companies greater confidence to invest in oil and gas, despite being told a year ago that there was no need to do so. Several countries have revisited their goals; the UK supporting investment in North Sea's oil and gas and Germany turning to LNG are some examples. We are simply still far from becoming a fossil fuels-free world.
Europe has been quite aggressive in terms of investing in renewable sources of energy and the trend is likely to continue given the crisis. However, this will translate into greater demand for back up capacity and this has to come from somewhere – whether gas, nuclear or even coal.
Having access to affordable, sustainable and reliable supplies of energy continues to be a central goal for many governments around the world.
Related Analysis
"A brief history of the energy crisis: chaos, trial and much error", Lord Howell, Apr 2022
"The potential of small nuclear reactors", Dr Carole Nakhle, Mar 2022
"Times letters: High energy prices and the switch to net zero", Lord Howell, Dec 2021
"European gas crisis – the new normal", Dr Carole Nakhle, Nov 2021
"An Energy Crisis Like No Other", Lord Howell, Oct 2021
"The energy transition: Some inconvenient truths", Dr Carole Nakhle, Jun 2021
Related Comments
"EU Energy Policy amidst the Current Gas Crisis", Dr Carole Nakhle, Feb 2022