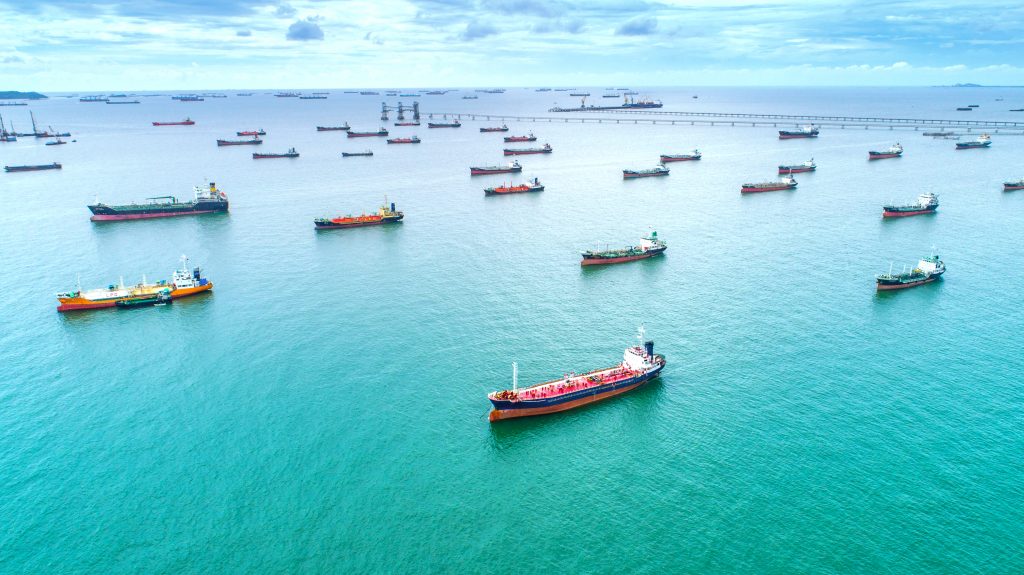 The higher oil and gas prices which we are seeing today (courtesy of the war in Ukraine) have generated record earnings for the Gulf's national oil companies and subsequently massive windfalls to their governments. Saudi Aramco's second-quarter earnings this year dwarf those recorded by its private Western peers. For the Gulf's economies largely dependent on hydrocarbon revenues, the outlook for this year is easily among the brightest in the world. 
The Gulf countries are sizeable oil and gas producers and exporters. It is therefore natural that energy-strapped Europe turns to the Middle East to replace dwindling Russian supplies. We are already seeing increasing oil (crude and products) exports from the region to Europe, especially from Saudi Arabia and Iraq. In terms of gas, Qatar, in particular, is seizing the opportunity to gain a more significant market share (and political weight) in an increasingly important market.
Stronger energy ties tend to have positive spillovers on many fronts, which are not limited to the economy, but can also include security and military cooperation as well as better aligned political agendas.