Dr Carole Nakhle, CEO of Crystol Energy, is quoted in this Energy Voice article, commenting on the UK government's decision to increase the windfall tax for oil and gas companies to 35%, up from 25%.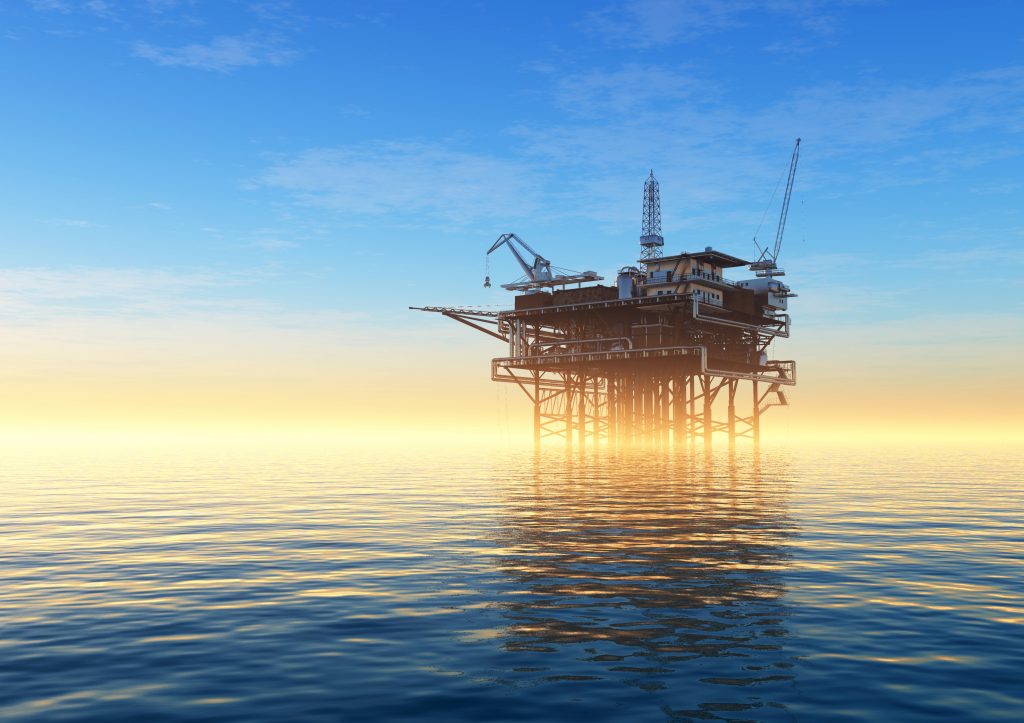 Dr Nakhle explains that it is hard to argue against a windfall tax on energy companies when they are reporting record profits and, especially, when consumers are facing dire energy bills.
However, there is no universally accepted definition of what qualifies as excess profit; the EU recently defined it as profit in excess of 20% over last 4 years average.
Also, any new tax to be imposed should take into consideration the system already in place. To start with, a well designed fiscal regime should automatically adapt to various circumstances and should save governments the administrative burden of chasing the volatile energy prices.