Weekly market commentary on oil markets
In this market commentary hosted by Gulf Intelligence, Dr Carole Nakhle, CEO of Crystol Energy, discusses the latest oil market dynamics. Dr Nakhle comments on OPEC+ compliance, demand recovery, IMF's upcoming World Economic Outlook report, and US current administration and shale oil, among others.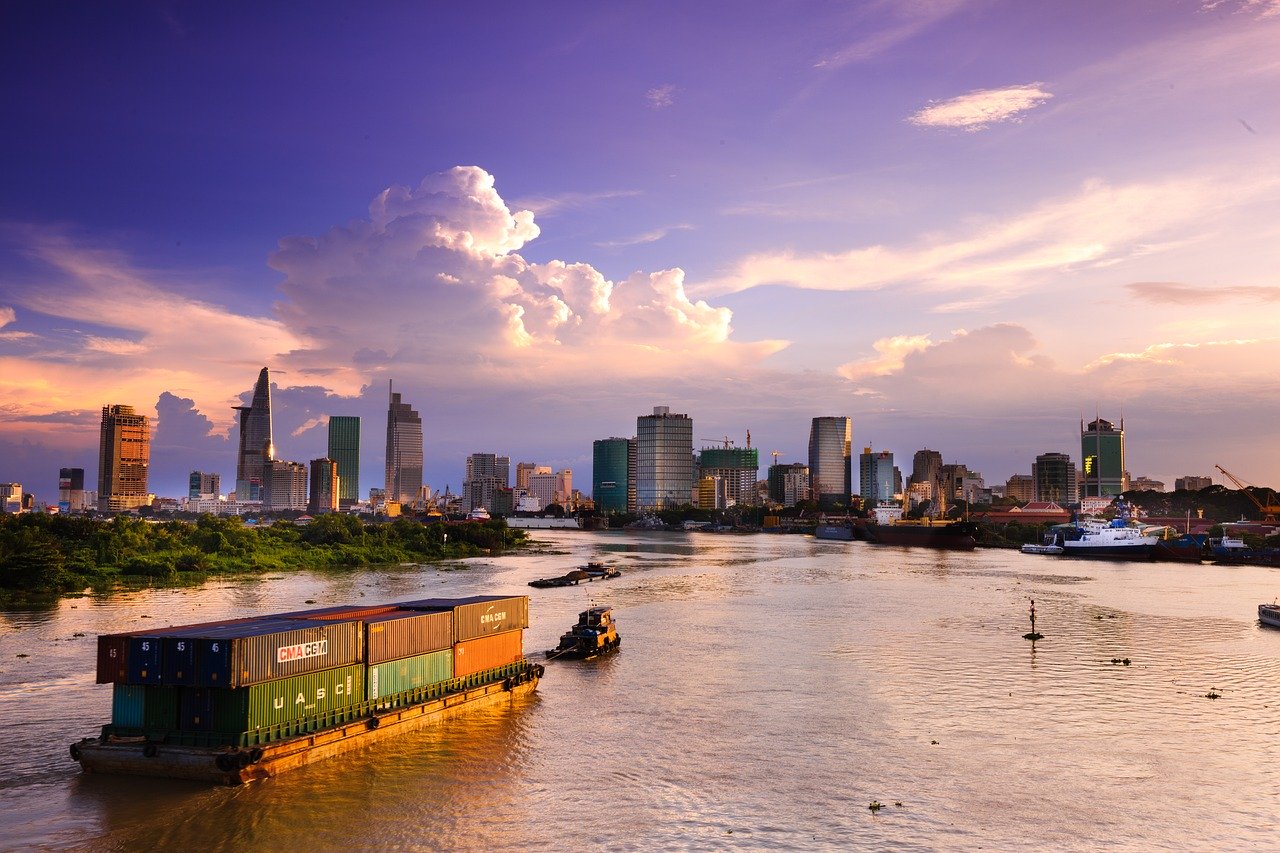 Dr Nakhle was joined by Robin Mills, CEO of Qamar Energy, and Marc Holtzman, Chairman of Board of Directors at Bank of Kigali and Chairman at CBZ Holdings. Sean Evers from Gulf Intelligence moderated the discussion.
Related Analysis
"The global oil market's new, strange alliance", Dr Carole Nakhle, Jun 2020
"Back to too much oil?", Lord Howell, Jun 2020
"The oil market crunch", Dr Carole Nakhle, May 2020
Related Comments
"Weekly updates on oil markets and economy", Christof Ruehl, Jun 2020