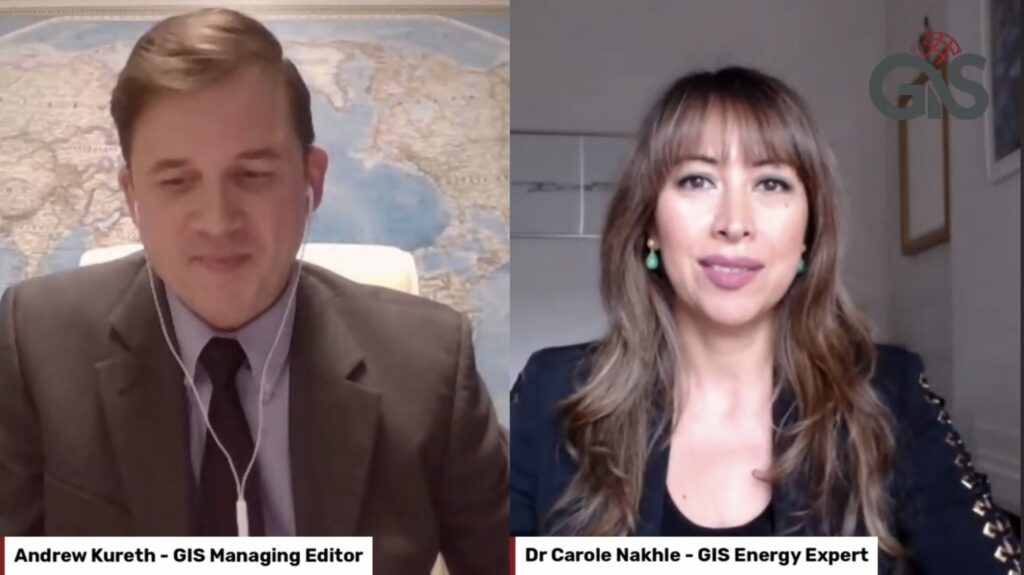 Some of the key takeaways from this webinar include:
– China is a major consumer and importer of energy. What is less known, however, is that China is also a major producer of oil and gas, yet domestic production has failed to catch up with rising demand.
– For commodity exporters around the world, China is an attractive market given that it offers a market with scale and growth potential.
– Russia turning East is not the same as Russia going West. On the latter front, Russia has dealt with a diverse set of European customers with whom it has developing different relationships. In Asia, however, Russia is largely confined to one player i.e., China.
– Typically, when major geopolitical incidents happen, the fear of significant supply disruptions dominate the market. While these reactions are somehow understandable, one has to distinguish between the fear factor and the actual physical supply disruptions that impact the market. 
– The recent energy crisis in Europe led policymakers to realize that energy security and climate security come hand in hand. 
Related Analysis
"A rising China is reshaping global energy markets", Dr Carole Nakhle, Nov 2023
"Oil market: Shifting expectations", Dr Carole Nakhle, Jul 2023
"A new era for natural gas markets", Dr Carole Nakhle, Jul 2023
Related Comments
"Why is the EU still buying Russian energy?", Dr Carole Nakhle, Oct 2023
"Could OPEC+ Issue an Oil Embargo on Israel?", Dr Carole Nakhle, Oct 2023