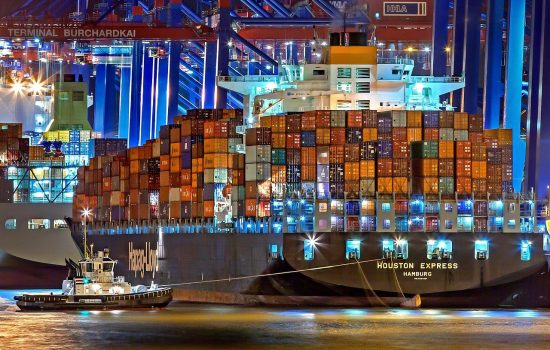 Dr Nakhle comments on Libyan crude oil production and its impact on global oil markets, stressing out that Libya's oil output has been on a roller coaster, largely driven by the political situation in the country. While the recent recovery has been impressive, there has not been a firm commitment from the deeply fragmented political parties so far, thus questioning any long term stabilisation of the situation.
She further assesses OPEC's decision on output policy for the next year, which seems to be heading in the right direction. However, that did not come cheap or easy. There were lots of negotiations. OPEC also seems to be now chasing the market rather than being in the driver's seat, which is not a good position to be in. These governments and national oil companies need to be taking a longer term perspective and planning their budgets for next year. 
In addition, Dr Nakhle talks about the impact of the positive vaccine news on the global economy, highlighting that the vaccine is no longer impacting demand and economic growth outlooks as forecasts have already factored in the availability of a vaccine from the second half of next year. The V-shaped recovery has perhaps been a little delayed because of potential bottlenecks in distribution but the supply chain will sort itself out at the end of the day.
In a question about the possibility that a second stimulus package is passed in the US before Christmas, while there is consensus that the US economy still needs fiscal support, even if it is on a smaller scale than what was talked about earlier this year, it seems as a too optimistic scenario to be passed by Christmas. 
Dr Nakhle is joined by Andy Laven, COO, Sahara Energy Resources, and Ahmed Mehdi, Research Associate at Oxford Institute for Energy Studies.