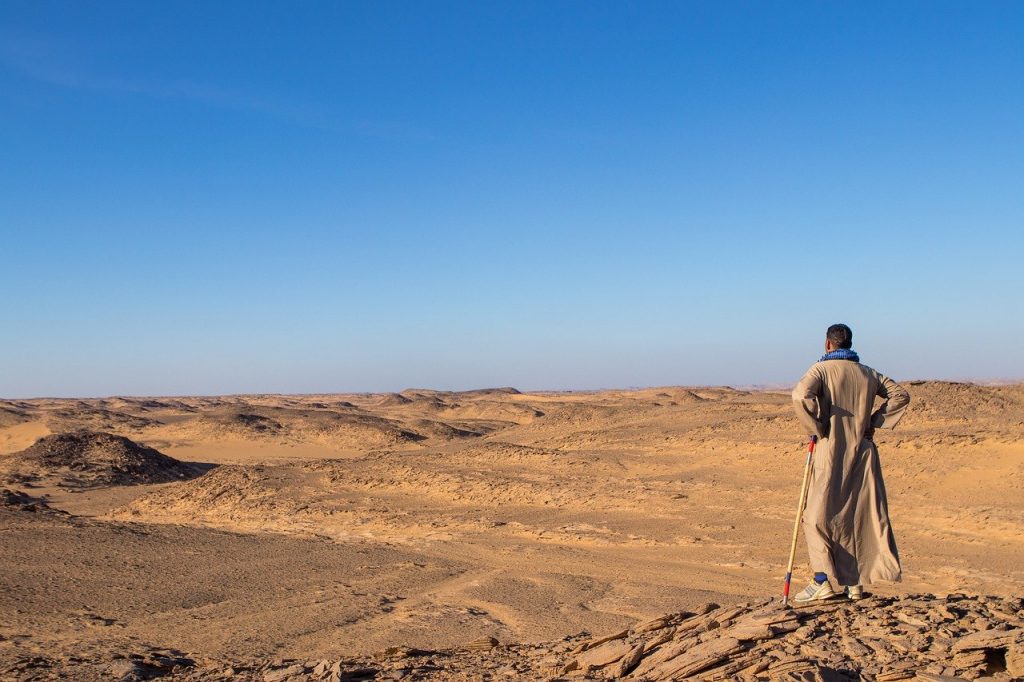 Dr Nakhle explains that the Middle East net oil exporters are probably some of the few countries in the world that are notably benefiting from the increase in energy prices fuelled by the Ukrainian conflict.
Middle East net oil exporters are in a much stronger financial position today than they were only a year ago, but their Achilles' heel continues to be their substantial economic dependence on oil and gas revenues. Accelerating economic diversification across the region, avoiding embarking on a spending spree and safeguarding the additional hydrocarbon windfalls will allow those producers to overcome the challenges a decline in oil prices can bring. 
In its latest meeting, OPEC and its allies agreed to increase production to 648,000 barrels per day instead of 432,000 barrels per day each month after months and months of turning a deaf ear to calls from the G7 and particularly the US to put more barrels in the market. The change in plan was driven by a combination of political, strategic and economic interests: 1) restoring (Saudi) relationship with the US; 2) keeping Russia in the alliance which is important for its longevity and influence; and 3) reducing the risk of oil demand destruction.
Related Analysis
"Energy Sanctions and the Global Economy: Mandated vs Unilateral Sanctions", Christof Rühl, May 2022
"Sanctions and the Economic Consequences of Higher Oil Prices", Christof Rühl, Apr 2022
"Energy Markets and the Design of Sanctions on Russia", Christof Rühl, Mar 2022
Related Comments
"OPEC, Oil Prices, and the US: Reasons for, and Solutions to, the Current Crisis", Dr Carole Nakhle, Jun 2022
"A changing global energy map", Dr Carole Nakhle, Jun 2022
"Global oil markets and OPEC+ plans", Dr Carole Nakhle, Jun 2022
"A new oil cartel?", Dr Carole Nakhle, May 2022